Submitted by John Garratt on April 19, 2017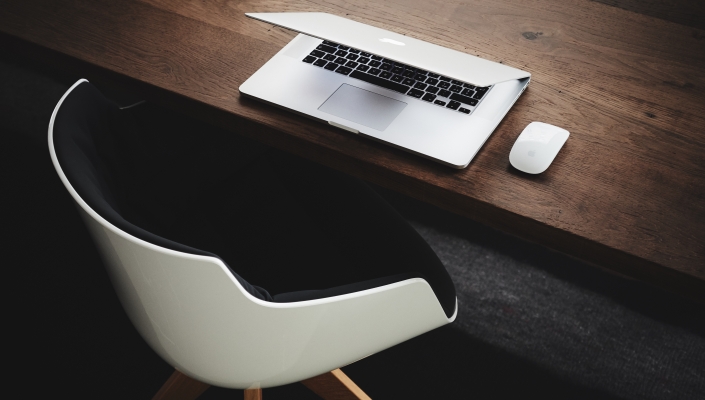 Open-source data management firm Alfresco Software has hired Merten Slominsky as its new vice president of EMEA. Slominsky has been tasked to drive business expansion across Europe. 
Alfresco is headquartered in the US and has its European headquarters in the UK. Slominsky has led organisations with sales and pre-sales teams, channel partner relationships and services teams over the last 28 years.
Prior to Alfresco he ran the DACH region for Kofax, the provider of smart capture and process applications. His other European roles include leading the ECM business unit at IBM for North East Europe, handling FileNet in Central Europe (sold to IBM), leading the Platform Computing cloud business in DACH (also sold to IBM), and heading up JetForm which became part of Adobe.
Slominsky said: "IT and business leaders must adopt modern technologies that eliminate information silos in order to meet the challenges of the new digital world. Alfresco's open, agile and competitive digital business platform can do it much faster than any other competitor together with fantastic partners across EMEA."
Bernadette Nixon, chief revenue officer at Alfresco, said: "Merten's extensive international sales and leadership experience and a strong history of building and growing successful global teams bolsters Alfresco's growth plans, as we mature the Alfresco Partner Program to expand business through our channel partners."
Alfresco launched its new global partner programme last year, with the target of 70% of its business going through its channel partners by the end of 2016. Alfresco customers include Amnesty International, Cisco, DAB Bank, FOX, NASA, PGA Tour and Sony Entertainment.