Submitted by John Garratt on March 21, 2017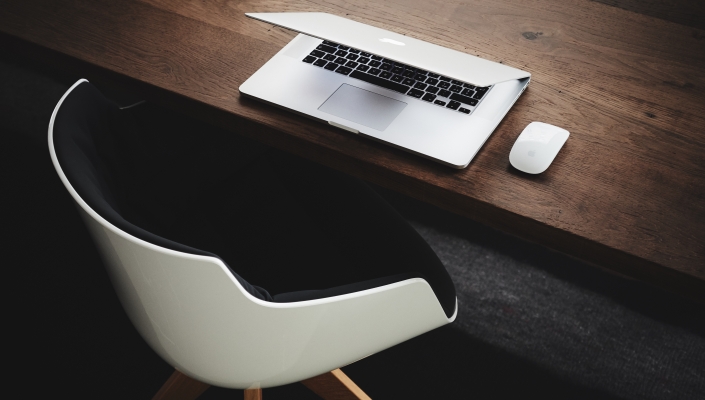 Application-centric infrastructure management specialist Virtual Instruments has named Sheen Khoury as executive vice president of worldwide sales and Rick Haggart as senior vice president of professional services.
Sheen Khoury built the initial go-to-market strategies and sales teams at Indix, Vyatta (acquired by Brocade), Aerohive Networks, NetScaler (Citrix), Good Technology and Exodus Communications. Ex- Accenture
Rick Haggart will lead the Virtual Instruments Customer Success Services team. He ran Accenture's Internet Center of Excellence in Palo Alto, where he delivered solutions to customers and also supported the development of skills, frameworks and solutions for its global clients.