Submitted by lawrence on February 10, 2014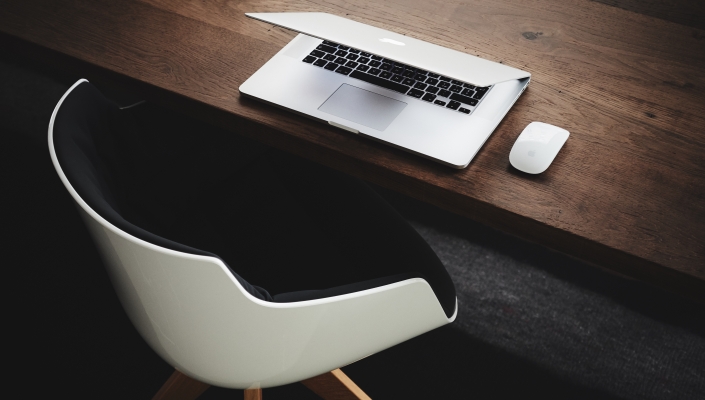 Avnet Technology Solutions has named Marc van Ierland as country manager for Belgium, the Netherlands and Luxembourg (Benelux), effective immediately.
With more than 20 years' experience in distribution, Marc joined Avnet in November 2007 as part of the ACAL acquisition. In his time at Avnet he has held several management roles covering multiple business units. Most recently Marc was sales director, Avnet Technology Solutions, for the IBM, Oracle, networking, security and document management business units in the Benelux. 
Andrew Binding, vice president, Avnet Technology Solutions EMEA, South Region commented, "Marc is a well-known and respected leader and has a proven track record in developing and managing highly motivated teams. I am confident that Marc will lead our Benelux operations to even greater success in the future."