Submitted by John Garratt on March 13, 2017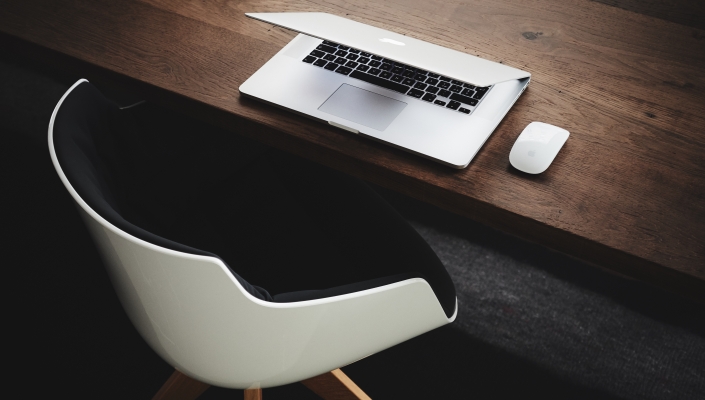 Microsoft Poland has appointed Mark Laughran, a previous general manager of consumer channel group in the UK, as its new general manager for Poland.
In his new role he will replace Ronald Binkofski who is departing after more than four years and has been recently named Microsoft's new managing director for Central Asia where he will be responsible for nine Asian markets. Loughran's previous career included a role of general manager as well as sales and channel director at Nokia UK and Ireland. Prior to that, he also worked in the healthcare sector which and his career spanned 14 years at GlaxoSmithKline during which time he was overseeing the company's business operations in the Central and Eastern Europe (CEE) region.
Loughran also served as a general manager and the board's chairman of GSK Polska and lived for four years in Poland and served as President at consumer electronics specialist Pace.