Submitted by John Garratt on February 24, 2017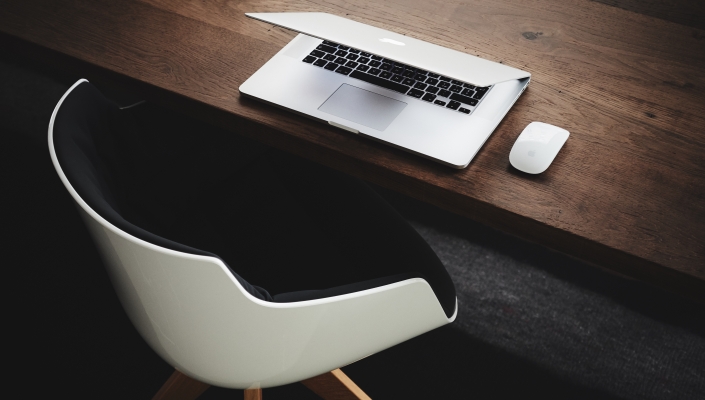 Japan's SATO has bolstered its international channel leadership team with two appointments. Lara Noomene (below) has been brought in as European channel marketing manager and Eckhard Wernich has been appointed business development executive.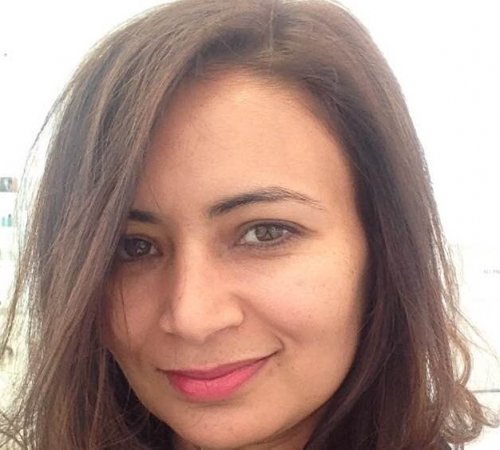 SATO, whose European headquarters is in Heidelberg, Germany, supplies printers and labelling, barcoding and RFID systems, among other products.
Tetsushi Kondo, head of SATO Europe, said: "The addition of embedded intelligence to printing and labelling processes offers huge potential for improving efficiency, traceability and cost reduction for many industries. Lara and Eckhard will be focused on demonstrating how SATO products can add real value for our European channel customers."
Noomene is tasked with raising awareness of the full range of SATO solutions among EMEA channel players. She has international experience in sectors including 3D printing (at German startup INDMATEC), telecoms, VSat and IPTV technologies.
Wernich takes responsibility for the promotion of SATO to the ISV, ERP and major software vendor community. He will focus on creating further opportunities for SATO products to be integrated into applications in the transport and logistics, warehouse management, retail supply chain, healthcare, factory automation and food production sectors. He joins SATO from Sontech International where he served as an international sales director. His previous experience includes roles with Matrix42, ISCOM Consulting, Jeeves Information Systems and KUMAvision.
Last summer, Neil Batchelor was appointed as SATO's new general manager for European sales, while Laurent Lassus became general manager of marketing and product management. Detlev Müller took the role of general manager for the DACH area and Eastern Europe.