Submitted by John Garratt on February 7, 2017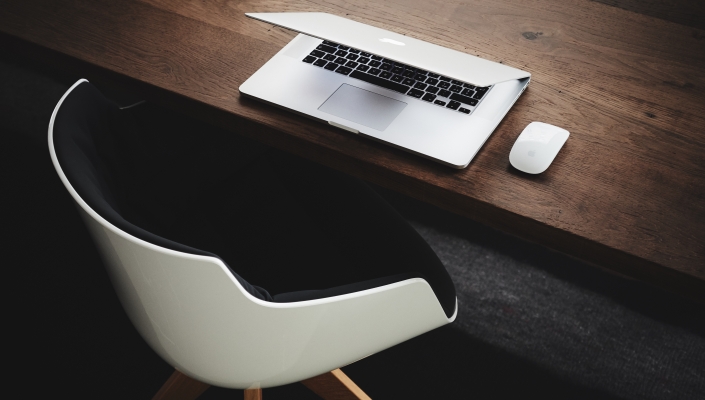 ThreatConnect, a specialist in intelligence-based cyber defence, is adding John Becker to its board of directors. He was previously CEO of Sourcefire and AXENT Technologies, among others, overseeing their multi-billion dollar acquisitions by Cisco and Symantec respectively.
Becker brings over 30 years of security expertise to the company and a record of growing successful companies. He will play a key role in building ThreatConnect's growth strategy to capitalise on its expansion since its foundation.