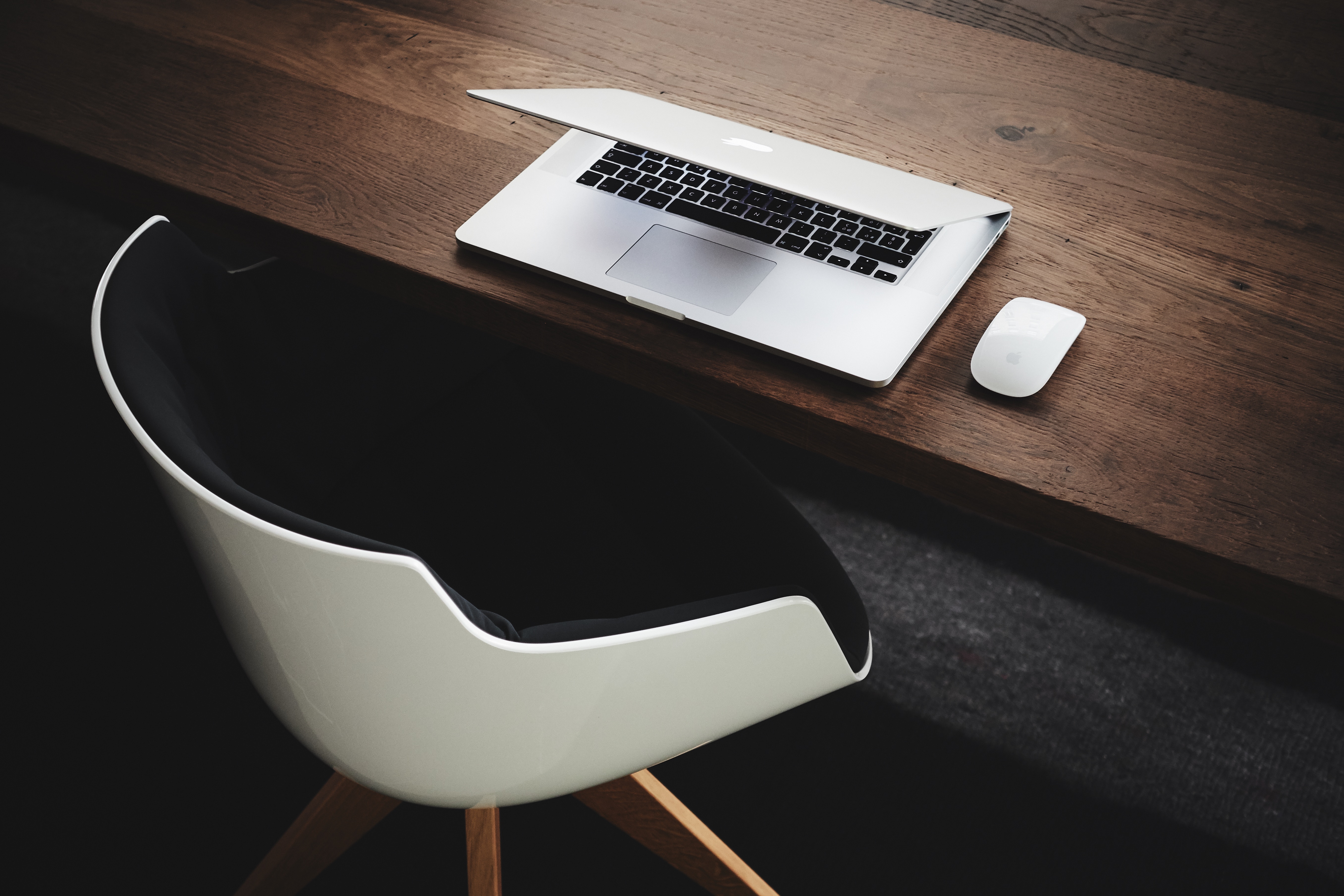 Dutch software services company NetDialog has signed an agreement with Symantec to continue its participation in the Symantec Business Assurance Technology Partner Program. The agreement is an extension of a global partnership that began in 2006.
Through the partnership that combines Symantec's PacketShaper, MACH5 and ProxySG with NetDialog's NetX, NetDialog enables businesses to manage application performance and user experience. "The combined strength of NetDialog and Symantec enables enterprises to get complete visibility and control of their business-critical applications across their WANs and maximizes their return on investment", says Olaf Hasker, CEO of NetDialog.
NetX is a Software-as-a-Service (SaaS) cloud solution without upfront costs. It provides analytical capabilities showing business-impacting network, application and potential security issues. Through its dashboard, IT and business managers can start using NetX without a steep learning curve or extensive training, it claims.