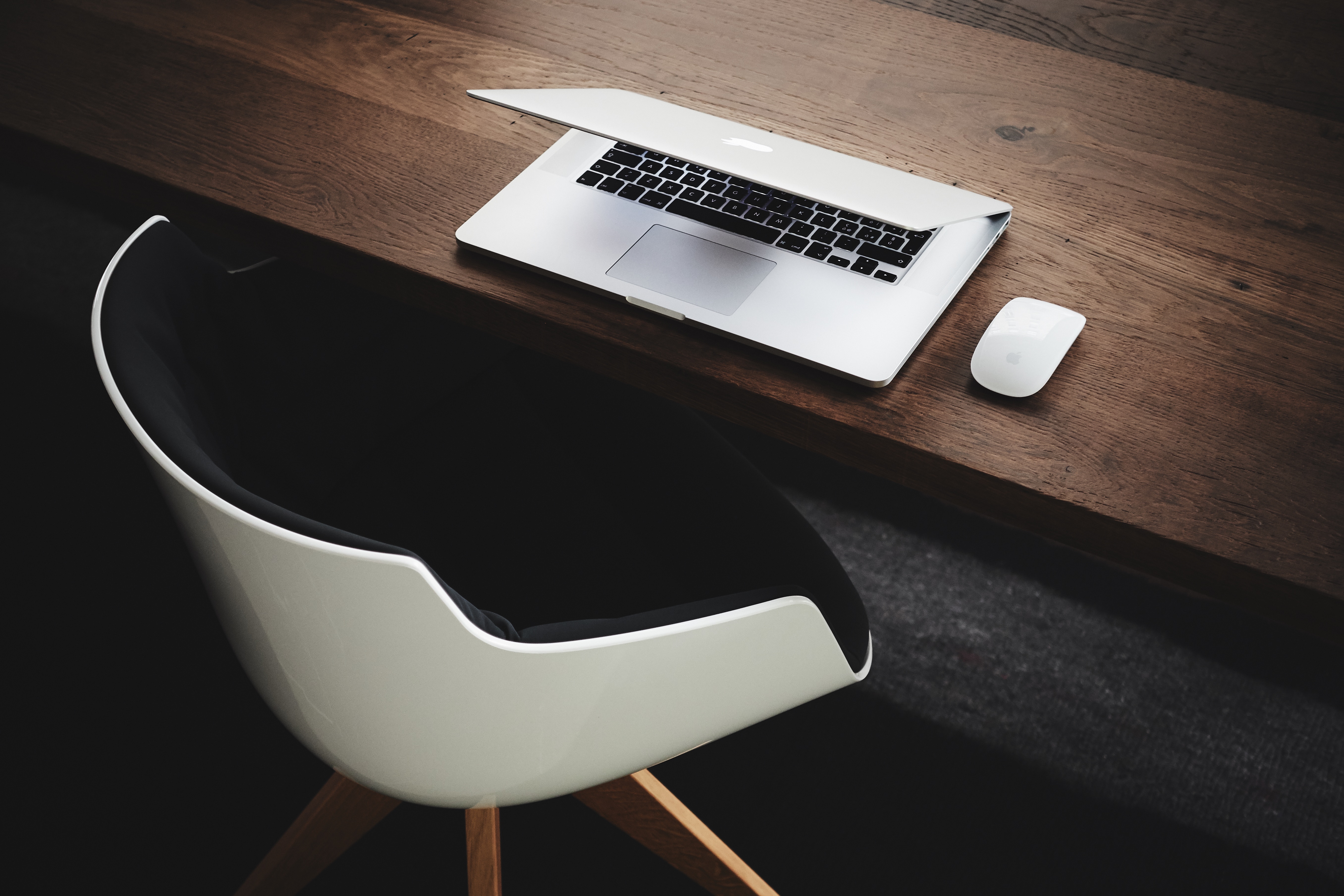 Samsung is building on its Samsung Alliance Program, designed to deliver customized vertical solutions, expert insights and support services that help customers transform their business through mobility.
The program enhances benefits for more than 300 independent software vendors (ISVs), providing them access to Samsung's product, R&D, channel and direct sales teams. This enables ISVs in Samsung's partner ecosystem to deliver end-to-end mobility solutions and consultation services to customers across various industries. Additionally, Samsung's program expands to include large technology vendors and system integrators (SI), bringing Samsung's alliance partners into one resource.
The program will focus on delivering customers value through:
Addressing Security: Through coordination with leading security consulting providers and Samsung Knox, the company's defence-grade mobile security platform, business customers can protect company and customer data without compromising convenience.

Consulting: Customers can consult with Samsung and its SI partners to keep pace with digital advancements and determine the right mobility strategy, whether they are expanding the capabilities of existing infrastructure or seeking a new implementation. Consulting services include expertise on solution architecture, creative design, mobile device deployment and platform integration.

Vertical Partnerships: Across many industries— including hospitality, finance, healthcare, retail, education and federal government – Samsung and its alliance partners bring deep industry experience and specialized knowledge directly to the client.

Customer Support: Combining Samsung Business Services, partner expertise and a 24/7 helpdesk, customers are assured they have the right level of support through all stages of technology adoption, from application development and porting, implementation, staging and kitting services.
ISVs can participate in a tier-based framework offering resources that range from marketing campaign support and API/SDK access to more advanced benefits. ISVs gain fast and early access to key Samsung teams, including R&D, marketing, sales, product and technical experts, it says.