Submitted by John Garratt on January 10, 2017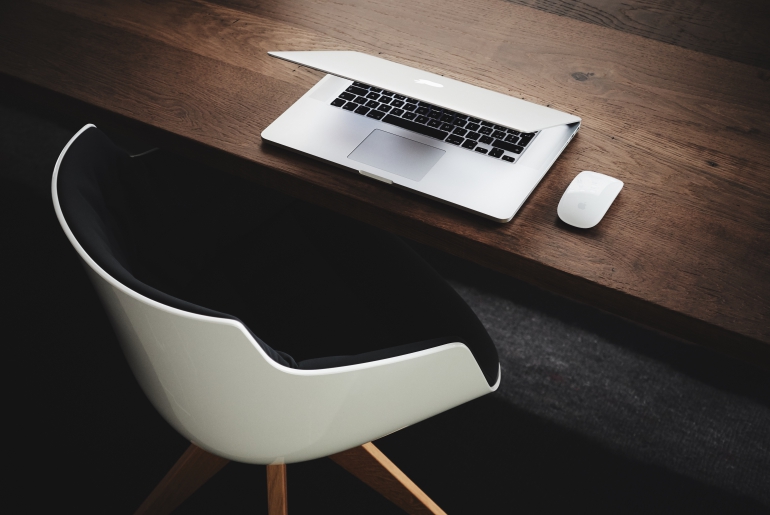 Dutch landline and mobile telecommunications firm KPN has bought 100 per cent of the shares in managed security service provider DearBytes, which will become a part of KPN security services unit. The transaction is expected to close by the end of the month and no financial details have been disclosed.
DearBytes, which was founded in 2001 and employs 85 people, will continue to operate under its own name from the offices in Beverwijk and The Hague and the existing customers will retain their contracts.
The company's portfolio includes product and support, professional services and a security operations centre from which 24/7 prevention, detection and response services are provided to customers, it says.
Both companies expect that the acquisition will bring synergy advantages for their joint customers and will help expand opportunities in the fast-growing market for cyber security.
"The Dutch market is increasingly demanding solutions to counter cyber threats such as ransomware and phishing. Malware is even cyber threat number one for the European business market and is a significant risk for business continuity and reputational damage. We have been helping our customers with this kind of issues for over 15 years, and on this basis, we have developed a unique and high-quality service provision. Now is the time to further roll out our pragmatic approach, focused on continuous improvement, across the Dutch market. Under the umbrella of KPN, we can meet our customers' needs even better, and we are optimally positioned to achieve this, and thus achieve our mission for a free and secure internet," says CEO of DearBytes, Erik Remmelzwaal.
"With the acquisition of DearBytes we strengthen our leading position as the security service provider of the Netherlands. We are pleased with the acquisition of enthusiastic new colleagues who – in addition to their experience and customer base – bring in many new ideas and expertise. Both companies focus strongly on the Dutch market and have a shared mission to make our country freer and more secure," adds Director of KPN Security Services, Erik Ploegmakers.