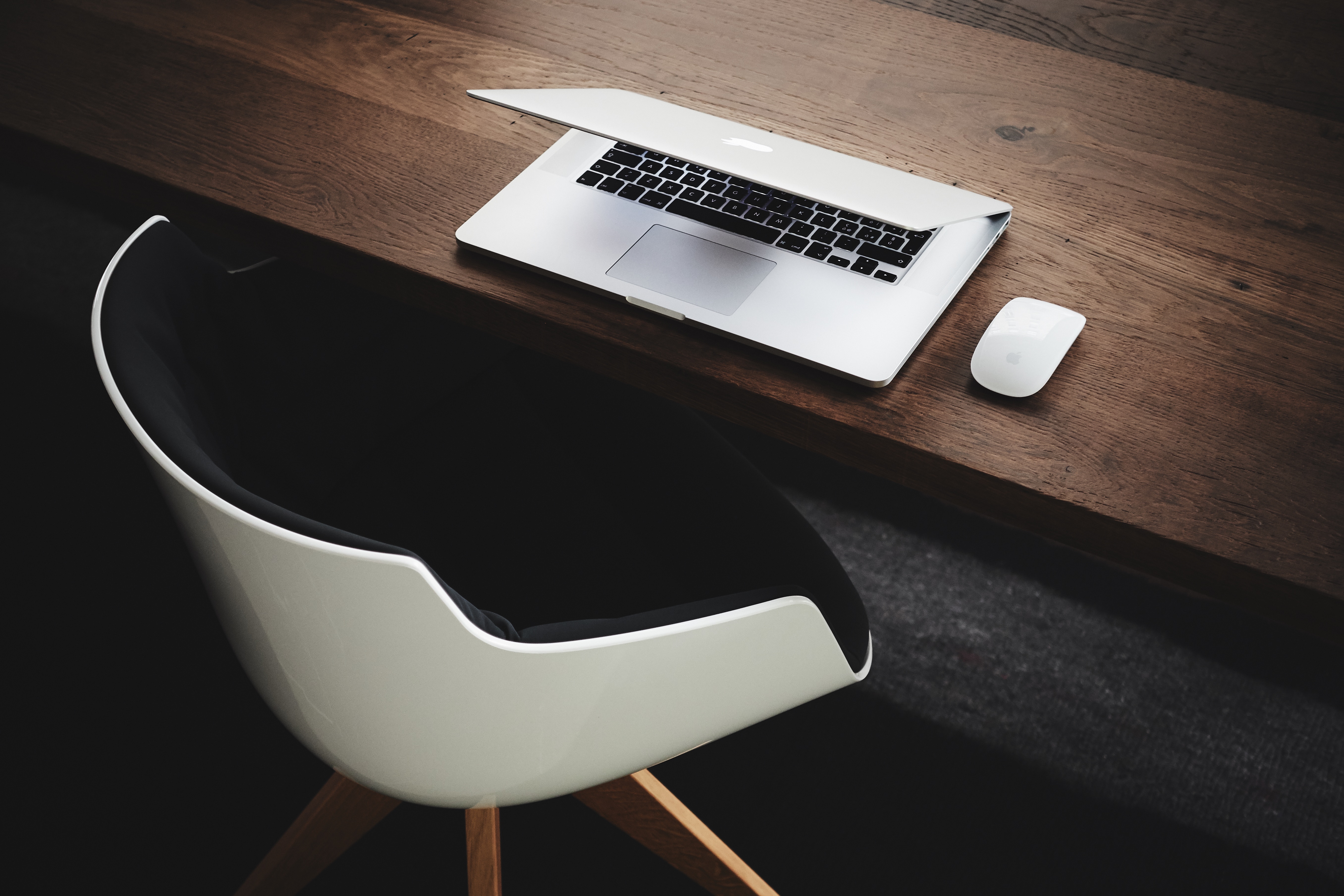 Norway's Opera Software remains focused on developing its remaining business units rather than selling more, following the sales of its TV set-top box business. "Now we have to focus on developing the four companies we have left, that is the only strategy we have," CEO Lars Boilesen said after selling the TV unit to tech-focused investment firm Moore Freres.
However he would not rule out the possibility of further divestment "if a good offer is to surface, but the focus right now is to develop companies and create value".
In addition to announcing the sale of the majority stake in its TV business to Moore Freres, the Norwegian software firm separately warned of weaker earnings in its mobile advertising unit. Boilesen expected the market for mobile advertising to remain tough into the first quarter of next year and said it might take five to six months to see an improvement. Opera needs to address costs and streamline this part of its business, the biggest of its four remaining units, he said.
Opera's other units are Skyfire, an online cloud-based service for operators of mobile phone networks, Bemobi for Apps and Games, and virtual private network division SurfEasy.