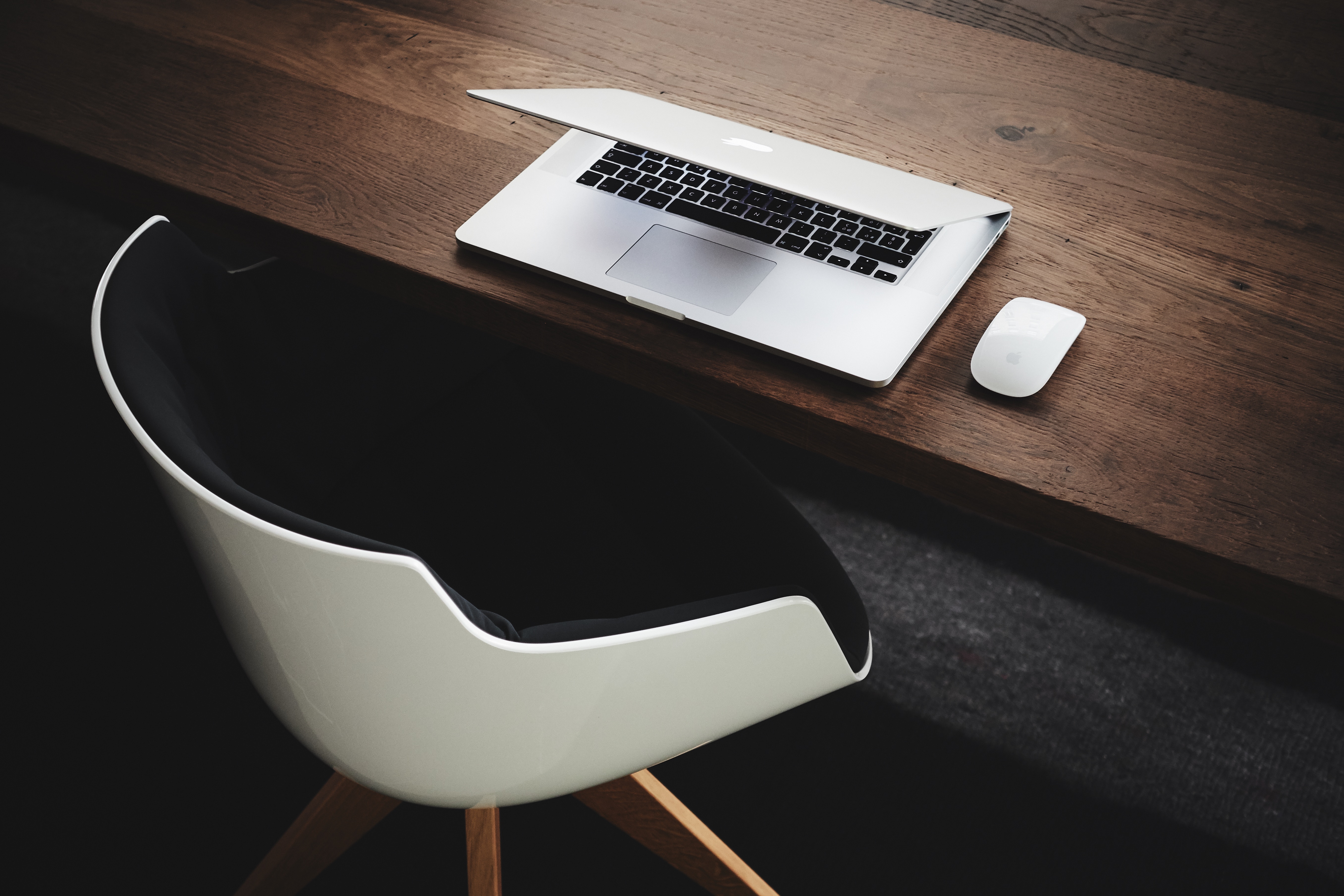 Amazon Web Services has launched the AWS Europe (London) Region, joining existing regions in Ireland and Germany. An AWS Region is a physical location in the world where AWS has multiple Availability Zones with one or more discrete data centres, each with redundant power, networking and connectivity, housed in separate facilities.
It says that over one hundred thousand UK-based customers already use existing AWS Regions and developers, startups, and enterprises, as well as government, education, and non-profit organizations, can leverage the AWS Cloud to run their applications and store their data on infrastructure in the UK
Tony Connor, Head of EMEA Marketing for Datapipe says: "The opening of Amazon's new AWS Europe (London) Region is positive news for all businesses using the AWS Cloud in the UK. It comes at a time of uncertainty, with Brexit weighing on many businesses' mind and GDPR on the horizon, having a local data centre for AWS customers means that any concerns about data sovereignty can be mitigated by storing data in the country."
"Our customers and APN Partners asked us to build an AWS Region in the UK, so they can run their mission-critical workloads and store sensitive data on AWS infrastructure locally," said Andy Jassy, CEO, AWS. 
"We're one of the first governments to implement a cloud-first policy and our reforms have saved more than £3.5bn. We now have a competitive market to deliver cloud services onshore with the scale of AWS, meaning that companies and organizations can benefit from scalable, pay-as-you-go enterprise compute services. In the public sector, the effect on user experience, project delivery timescales, and costs will be marked. We're delighted that AWS is now live in the UK, and look forward to it being a strong part of the ongoing transformation of our digital economy and digital government," said Liam Maxwell, the UK Government's National Technology Advisor.