Submitted by John Garratt on November 22, 2016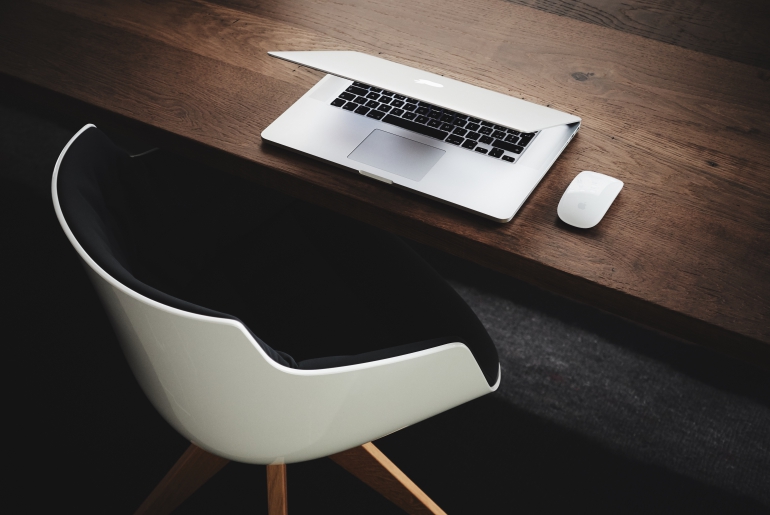 Selling managed services is not about having star salespeople so much as empowering and training them so that they understand the role of the MSP says Fred Voccola, CEO of Kaseya, who talked to IT Europa from the Kaseya Connect Europe the event in Barcelona held for MSP owners and Kaseya users.
As a provider of services to MSPs, Kaseya is in a good position to know what works and what does not; he says. Another thing is the M&A environment where service providers are buying each other. And this is not a process of consolidation, he says – the numbers of MSPs in 2015 are a lot greater than in 2011 in spite of all the M&A activity. And while the buying of a company always works for the buyer who walks away with the cash, the resulting business is only successful two-thirds of the time.
"We see mistakes all the time, and it really is all about the relationship- the people and the customers."
The wave of M&A activity is probably set to continue, he says, since many of the companies looking for acquisitions and to be acquired were formed eight or nine years ago and now the business has reached a certain state of maturity. In fact the Barcelona meeting had an entire session devoted to the topic of M&A and how to do it.
But the business seems to be subject to even more pressure, particularly in security. The biggest mistake an MSP can make is in not providing adequate security: "Nothing ends a relationship faster than problems with security. Most MSPs sell services to SMBs and all SMBs are very aware of the security issues," he says.
"We are at an inflexion point. The days of monitoring servers and routers in an isolated silo are gone. As today's evolving IT environments transition to the cloud, businesses increasingly need solutions that not only offer real-time tracking and correlation of the business impact these devices have on overall IT services but can also deliver unified monitoring for hybrid cloud environments as well as legacy IT infrastructure. Added to this, security remains a leading concern for all organisations in this new cloud-centric world as corporate data increasingly resides outside IT firewalls. Organisations urgently require solutions that can lock down end point security and network access in the hybrid cloud environment."
Kaseya is about to release Traverse Hybrid Cloud and Data Centre monitoring solution. Version 9.4 introduces advanced automation to provision monitoring of new cloud infrastructure, network devices or applications for full network lifecycle management, it says. And now with a growing business in the UK – some 25 people, and with its Ireland HQ now up to 50/60 staff it is set to continue to expand.