Submitted by lawrence on February 3, 2014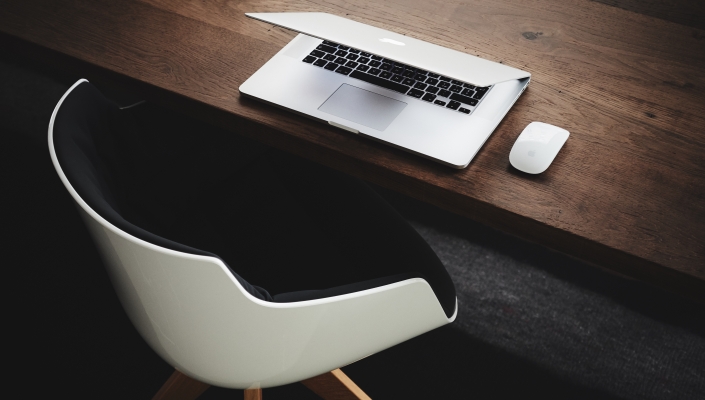 Check Point has posted a 5% growth to $387.1m (€286.9m) in total revenues for the fourth quarter 2013. The increase in quarterly profit was driven by better than expected sales of new data centre appliances and threat prevention software blades, it says.
The annual revenues grew by 4% year-on-year to almost $1.4bn (€1.04bn).
In Q4 GAAP net income saw a 12% growth to $194.1m (€143.8m) and non-GAAP net income stood at $192m (€142.3m) which translates into a 4% y/y increase.
For the full year of 2013, GAAP net income was $652.8m (€483.8m), an increase of 5% year-on-year, non-GAAP net income stood at $685.2m (€507.8m), an increase of 3%. In Q4 non-GAAP operating margin was 59% against 60% in the previous year.
According to Check Point, Europe delivered positive results and accounted for 37% in terms of revenues. It was overtaken by the Americas which region accounted for 47% of the revenues.
Additionally, during the last quarter of 2013 the company continued to increase its headcount, especially in sales, R&D and technical support.
"The fourth quarter represented one of the best quarters that I can remember, which is reflected in our customer wins and deferred revenues. The Americas and Europe delivered great results that were driven by the strength of our new data centre appliances and next generation threat prevention software blades".
"We finished 2013 on a strong note, underscoring the strength of our advanced technologies and highlighting the success of our software blades and data centre appliances. In 2014, we look forward to delivering further innovation and increased levels of security to our customers," says Gil Shwed, founder, chairman and chief executive officer of Check Point Software Technologies.