Submitted by lawrence on January 30, 2014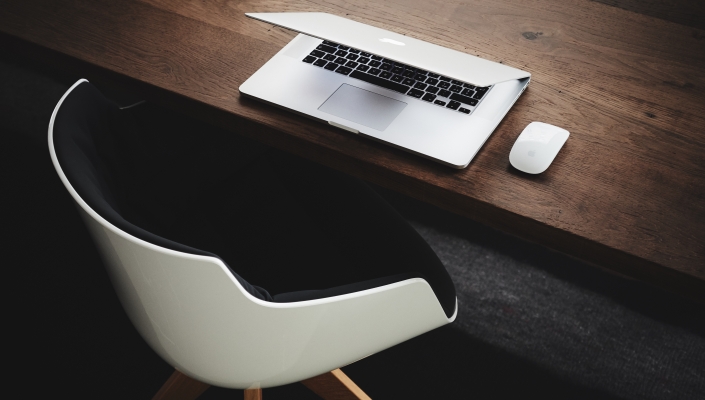 Munich-based system house XERABIT has won an IBM BestSeller Award as the most successful Storage Solutions Partner in Germany 2013. The award ceremony took place on 28 January in Stuttgart as part of the "IBM DACH Partner Conference 2014".
Stephan Wippermann, vice president of business partners in Germany, Austria and Switzerland (DACH) at IBM, presented the award to the XERABIT managing director Bernhard Hopp and Günter Simmnacher. It is the fifth IBM BestSeller Award in a row for the company. Since its beginning in 2009, the XERABIT IBM has received a BestSeller Award in different categories every year.
Launched by Bernhard Hopp and Günter Simmnacher in 2009 it has headquarters in Unterschleissheim and offices in Nuremberg and Mannheim, and develops solutions as a manufacturer-independent integrator.
Stephan Wippermann says: "XERABIT has shown outstanding commitment last year and conducted numerous customer events around innovative storage solutions such as Flash or backup concepts. The result: a sales growth of over 50% in the IBM Storage Solutions! "