Submitted by John Garratt on October 12, 2016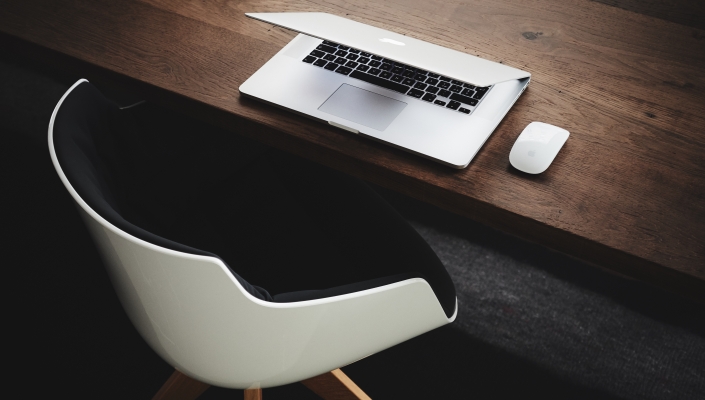 Michael Hubrich is the new President of Sales for Squirro's global sales operations, based in the Munich office, Michael will be responsible for customer adoption across markets, leading an international sales team from US, UK and Europe.
Squirro is a data insights solution developer. Based in Zurich and with offices in London, New York, Munich and Barcelona, Squirro is deployed by banks, law-enforcement agencies and other data-driven organisations. Squirro's cognitive technology aims to extract value from complex data environments through increased operational efficiency and additional revenue opportunities. The core suite of Squirro solutions offers risk, service, and customer insights.
"It's an exciting time to join Squirro," says Michael, "the technology is fast gaining recognition and distinction in the market for the value its cognitive approach brings to unstructured data. What's more, we're starting to see a tipping point for large enterprises using actionable insights to drive their business decisions - Squirro is leading that charge, especially in the financial services sector. My focus is to build a robust sales organisation that can grow in line with the market opportunity."
Prior to joining Squirro, Michael was the Senior Vice President CEC, Middle & Eastern Europe, for SAP Hybris CEC (Customer Engagement & Commerce). Michael spent 12 years at Hybris, and in his last role with them, he was responsible for a team of 80 who generated revenues in excess of €100m.