Submitted by John Garratt on October 10, 2016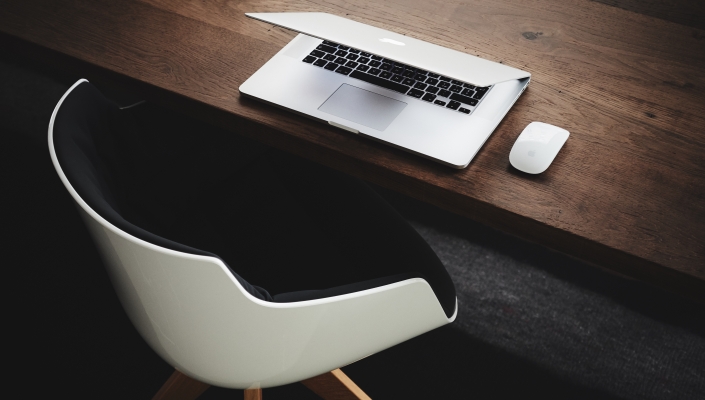 The country-level reorganisation and management for Dell EMC's channels will be announced in November, it says. Some elements of the new partner programme have already emerged ahead of its formal single programme due in February next year. Some Dell EMC people were being told this week or their new roles.
Using the deal registrations going back over the last three years there has been some local arbitration over customers with both Dell and EMC channels as suppliers, but this is not seen as a significant issue, Michael Collins, Dell EMC's EMEA channels chief tells IT Europa. "We have a broad and deep channel. We are working on answering their questions, and through training, education and certifications, giving us the channel we need."
"The channel programme will be based on profitability, predictability and simplicity," he says, aiming at a high comfort level among partners, but also building 'peer envy' to encourage them to seek higher position in the tiers. Fast-track cross-training has been in place to bring both partner groups up to speed on the other's products. It has been further complicated by Dell's decisions to sell off the enterprise content division and to abandon the printer business, but this does not affect large numbers of partners in Europe.
Dell has been encourage, he says, by surveys of enterprise customers almost all saying they are positive or at least neutral about the merger, and with most suggesting they will increase their spending with the new firm.
The uncertainty in the channel about the nature of the new organisation has been addressed by partner conferences recently in the UK and a joint eastern/western European channels meeting this week. "It is not easy to predict the shape of the future channel," he says, but points to high levels of planned investment in cloud, particularly in managed services by systems integrators. "Many integrator partners are investing in hardware cloud as well," he says.
Modernisation of infrastructure seems to be a key driving factor; Dell has announced both reference architectures for solutions and the tighter "blueprints" for specific tasks, business outcomes and user numbers. This demand from customers will obviously colour the continuing nature of Dell EMC's channel. "We must not lose focus on the customer for the longer term," he says, in spite of "the challenge of joining the two very credible companies."