Submitted by John Garratt on September 28, 2016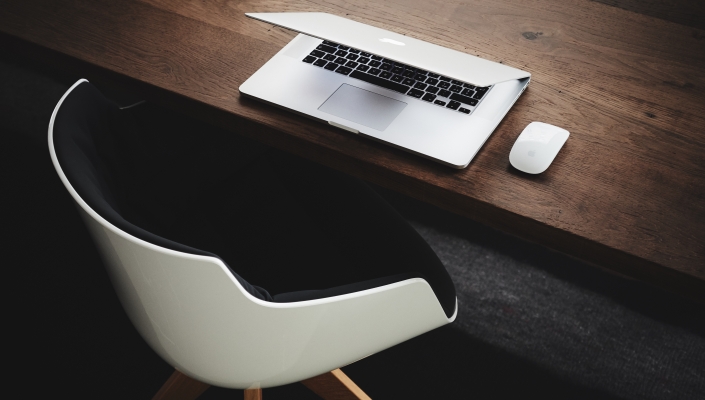 Cisco's Security Business Group VP Martin Roesch has joined the board of ThreatQuotient, a threat intelligence specailist. Between creating the Snort Intrusion Prevention and Detection System, founding Sourcefire, and in his current role, he has received a host of awards for his technology innovation and vision. As a member of the board, Roesch will be instrumental in the company's continued growth and innovation.
"Marty's success in identifying emerging technologies to improve cybersecurity, combined with his business acumen to help companies successfully navigate from early stages to high growth, is a tremendous asset to our company," said John Czupak, CEO and President of ThreatQuotient. "I welcome the opportunity to work with Marty and look forward to his participation in driving ThreatQuotient's success."
ThreatQuotient believes that the foundation of intelligence-driven security is people, and has built ThreatQ, an open and extensible threat intelligence platform (TIP) to enable analysts and defenders to be more effective and efficient. Staying true to that mantra, the company continually seeks out industry leaders, like Roesch, to build upon its already impressive early stage momentum.
Roesch joins existing Board of Directors members John Czupak; Peter Barris, Managing General Partner, NEA; Harry Weller, General Partner, NEA; Steven Chen, Principal, Blue Venture Investors; Aaron Higbee, Co-Founder and CTO, PhishMe; and Wayne Chiang, Chief Architect and Co-Founder, ThreatQuotient.