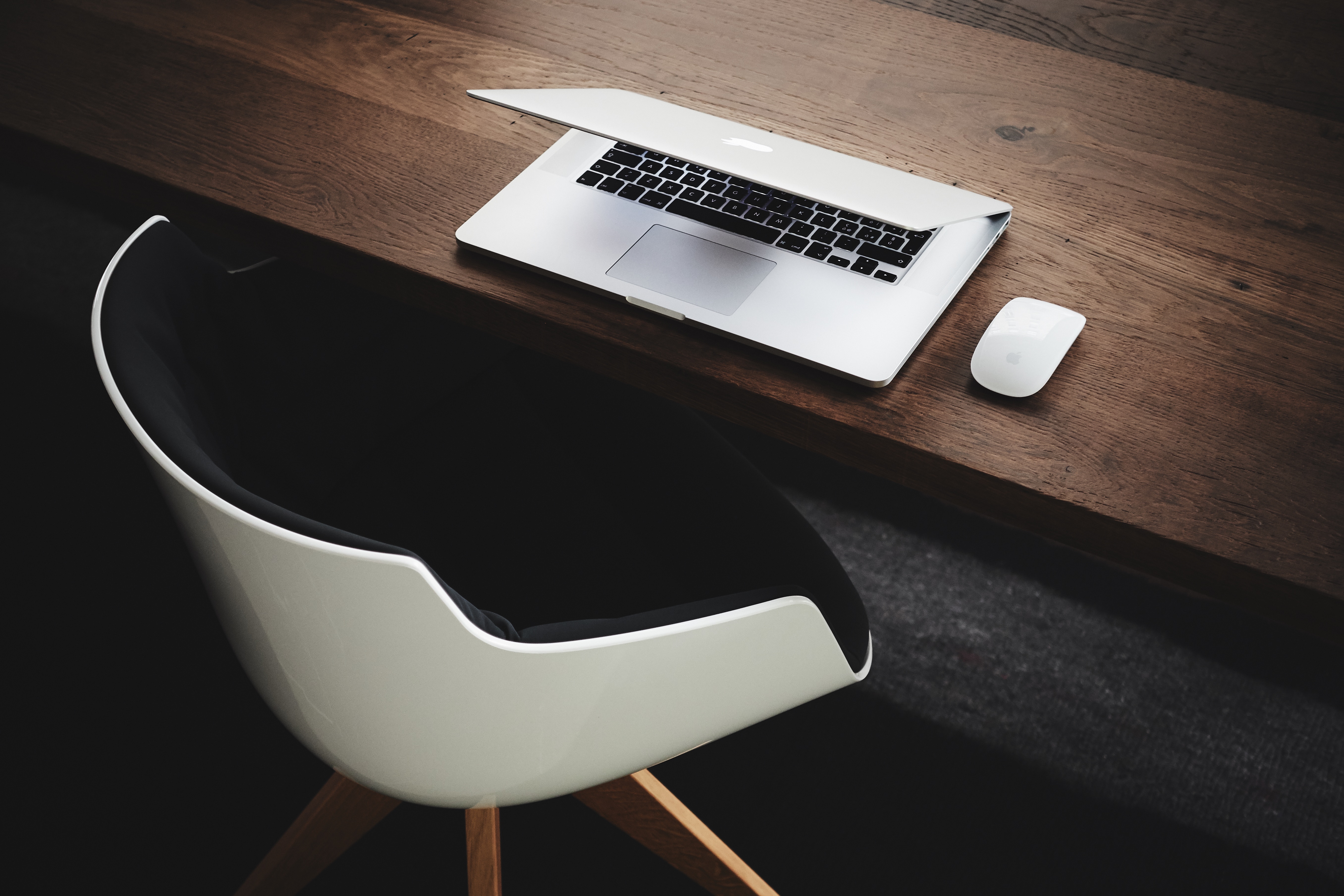 HPE's Aruba has a new Mobile First Platform, a software layer that uses APIs to provide third-party developers and business leaders network insights to improve applications and services. The platform aims to accelerate integration and innovation of mobile and IoT at the speed of the developer ecosystem, rather than the pace of a single vendor, it says.
The days of one-dimensional networks designed for static functions are over, it says. Networks must be able to adapt to new application requirements on-demand. With actionable insights about the use of specific mobile apps and the operational technologies powered by IoT, they need to help organisations justify future digital technology investments.
The Aruba Mobile First Platform aims to unlock the ability for an ecosystem of developers and technology vendors to innovate, using the contextual information the Aruba infrastructure collects from mobile and IoT devices, and dynamically customise networking functions in real-time
The foundation of the Aruba Mobile First Platform is built on ArubaOS 8.0, a new operating system that allows developers to leverage contextual information from the infrastructure via its API. Deployed as a virtual machine (VM) on a server appliance, ArubaOS 8.0 aims to simplify changes within the infrastructure and enables customers to instantly scale their networks. ArubaOS 8.0 also enables greater programmability in the Aruba infrastructure with the ability to upload custom app signatures in real-time. Developers and ecosystem partners can enable policy management and quality control for new, business critical applications – without requiring network upgrades or outages.
The latest enhancements to Aruba ClearPass software as part of the Mobile First Platform aim to deliver deeper insights into all connected devices and improves capabilities for third party integration. New Extensions make it easier for IT security professionals and developers to integrate cloud hosted technology services with Aruba ClearPass. Without major code changes to the base ClearPass software, ecosystem partners place their software into a repository that can be leveraged via an API.