Submitted by lawrence on January 27, 2014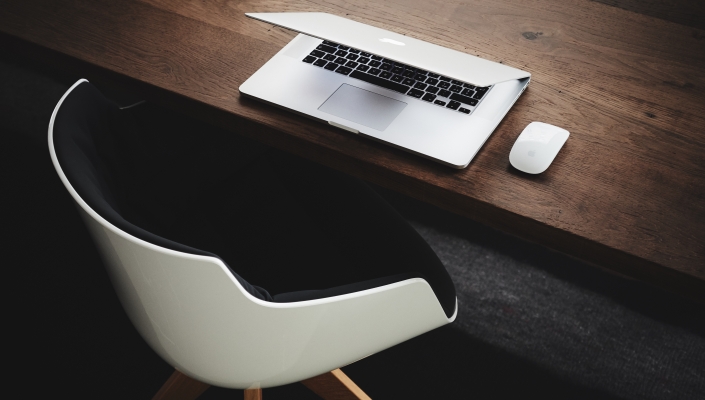 US software specialist LogicNets has entered into partnership with a Dutch technology solutions provider ICT Automatisering to reach customers in Western Europe.
The companies will start offering LogicNets' Expert System solution to its customers in Western Europe, they say.
"The LogicNets expert system platform is unmatched in automating critical knowledge applications such as medical synoptic reporting and automated customer support and self-service. LogicNets already counts NASA, Ford Motor Company, Ingersoll Rand, and Illumina among its prominent US clients. Thanks to our partnership with ICT, we have now significantly increased our presence and potential in continental Europe," says Jelle Ferwerda, CEO LogicNets.