Submitted by John Garratt on August 2, 2016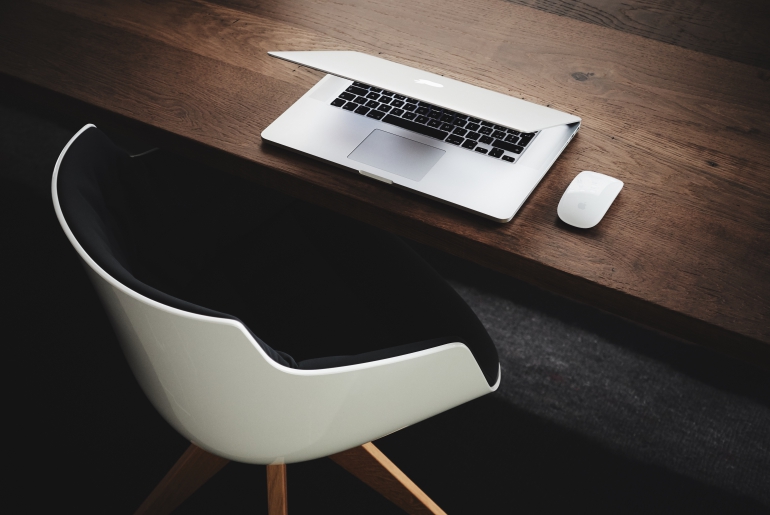 Equinix has completed its deal for Digital Realty's Paris data centre for €189.75m. The transactions were part of a divestment requested by the EC tied to Equinix's purchase of TelecityGroup. This adds about 1000 cabinets of sold capacity to the 5,000 already sold in Equinix's PA2 and PA3 data centres and allows for another 1000 cabinets worth of space in existing buildings.
Equinix and Digital Realty had set the deal early in July, coinciding with an $874m purchase by Digital Realty of eight data centres from Equinix. In January 2016 Equinix acquired TelecityGroup plc, which added 34 new data centres and seven new markets to the company's offering in the region including Dublin, Helsinki, Istanbul, Manchester, Sofia, Stockholm and Warsaw. Equinix now operates 146 IBX data centers in 40 markets, it says.