Submitted by lawrence on November 7, 2013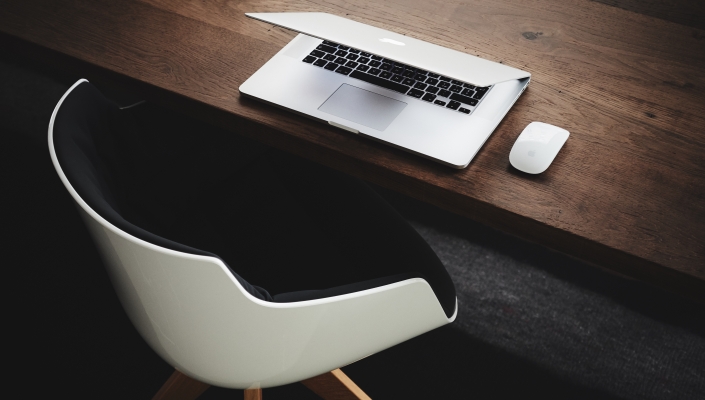 EC tech leader Neelie Kroes has welcomed a Memorandum of Understanding officially launching the Lithuanian National Digital Coalition in Vilnius. The Lithuanian Coalition aims to reduce the shortage of IT professionals, to encourage training programmes via a life-long learning approach, and to augment awareness about the importance of digital literacy and ICT skills.
The MoU was signed by Rimantas Sinkevičius, Lithuania's Minister for Transport and Communications and representatives of the Lithuanian Municipal Public Libraries Association, the ICT Association Infobalt, Vilnius University, Association "Langas į ateitį", Lithuanian Computer Society and ECDL, National Association of Distance Education, Lithuanian Computer Science Teachers Association, Kaunas University of Technology, the Ministry of Education and Science, and Ministry of Social Security and Labour.
Neelie Kroes said "I am certain that the Lithuanian Coalition will become an inspiring model for other member states. There is huge commitment from the partners and strong political support in Lithuania and at EU level. The Coalition has a huge task, and I encourage them to look into using the structural funds, particularly the European Social Fund and the Youth Employment Initiative to bring digital skills to Europe's lost generation."
The digital skill crisis was discussed by EU leaders at the European Council on 25-26 October 2013. In particular, the Council called for the Grand Coalition for Digital Jobs to be strengthened so it can help address skills mismatches by supporting targeted labour mobility schemes and the use of the newly developed classification of European Skills/Competences, Qualifications and Occupations
"Europe's digital economy is growing and we rely on digital tools and processes in our daily lives, but this vast potential is hampered by a massive digital skills mismatch. In Lithuania, as in many other EU countries, the number of ICT graduates is falling while businesses and organisations are crying out for ICT specialists. In 2015 there could be as many as 900 000 unfilled vacancies across the EU unless the trend is reversed," she concluded.
The Commission launched the Grand Coalition for Digital Jobs to tackle this problem in March 2013. Lithuania is the second EU country to formally launch a national coalition, after Poland which launched its own Coalition in July 2013. Similar national or local coalitions are also being developed in about 10 member states. So far 41 public authorities, education providers, employment services public and private, IT companies and other organisations have pledged support to the EU-wide grand coalition.