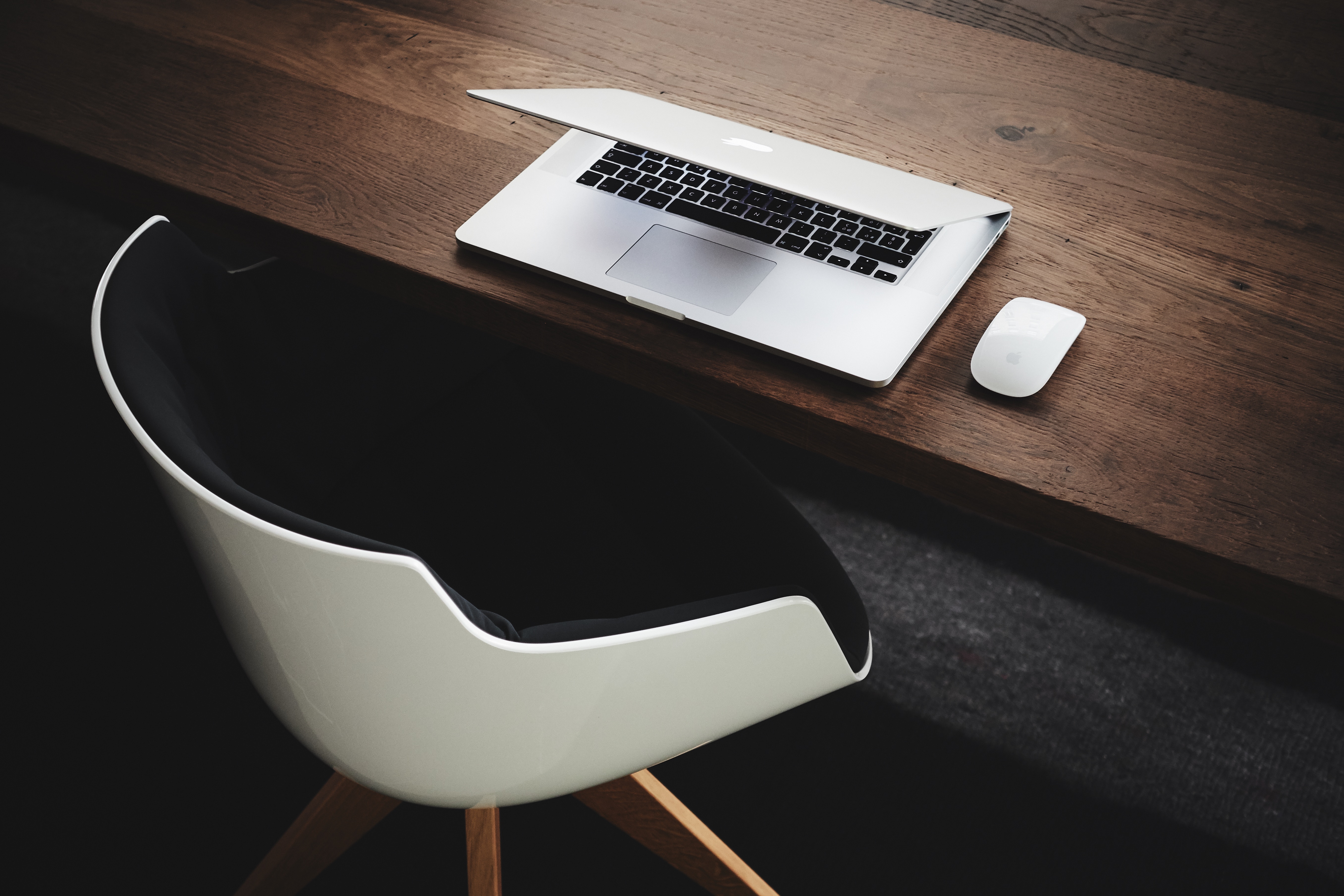 Enterprise applications specialist Unit4 is buying Munich-based prevero, a provider of Corporate Performance Management (CPM) and Business Intelligence (BI) solutions. prevero has more than 4,000 international clients, and is a privately held company with customers including major organizations such as ABB, Audi, BMW, Endemol, Heidelberg, Konica-Minolta, Mercedes, SwissLife and Swisscom.
prevero's offerings aim to complement Unit4's business solutions for services organizations, enabling customers to model service delivery around insightful strategic and operational data.
Key capabilities of the prevero suite include:
Predictive analytics and business insights

Modelling and simulations

Ubiquitous access to information via in-memory technology

Corporate-wide collaboration and planning

Pre-built content for CxO offices and specific verticals
Together the companies will focus on extending the functionality and delivering pre-built content for Unit4's key verticals including education and professional services. The solution will be available both standalone and integrated into Unit4's People Platform technology foundation.
"As services organisations face increasing pressure to drive organizational transformation across all functions, CPM and BI are critical to successful strategy execution," said Stephan Sieber, CEO of Unit4. "This is particularly true for services organizations that need to find new service models and revenue streams. Through intelligent enterprise solutions they can become more strategic and ensure efficiency and excellence in execution."
"The combination of the two companies will deliver a market leading offering for strategic finance and other business functions, with the infrastructure and scale required for international expansion," said Alexander Springer, prevero's co-founder and CEO. "More than ever, services organizations are looking to optimise the performance of their often over-complex financial planning, budgeting and forecasting processes. They are also looking to drive that same kind of insight down to all facets of the organisation. As part of Unit4, we will massively improve our ability to bring these capabilities to organisations globally."