Submitted by lawrence on January 24, 2014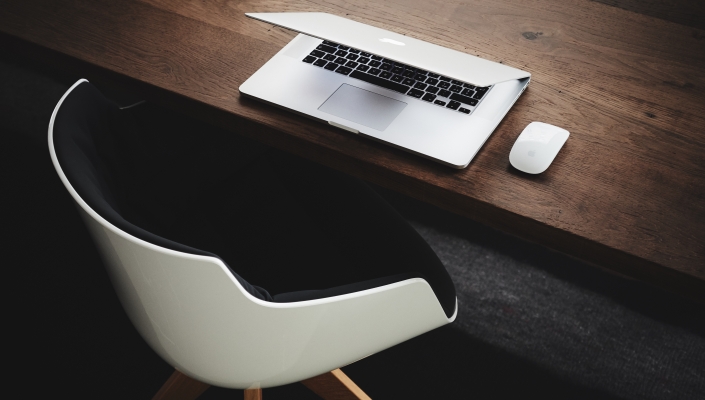 Logitech International's financial results for Q3 saw better-than-expected total sales of $628m, up 2% compared to the third quarter of the prior year. Q3 GAAP operating income was $53m compared to a loss a year ago. Cash flow from operations for Q3 was $94m.
Retail sales for Q3 were up 4% year over year. Combined, Logitechs retail growth categories delivered 62% growth compared to the prior year, as tablet accessories sales grew 95%, audio wearables and wireless sales grew 79% and PC gaming sales grew 25%.
"We're pleased by our solid Q3 performance, with both sales and profit growth," says Bracken P. Darrell, Logitech president and chief executive officer. "We are encouraged by the robust sales in our growth categories, as well as the success of our ongoing initiatives to improve profitability, which includes the earlier-than-expected return to profitability of LifeSize. We still have more work ahead, but our turnaround is on track as we continue to build a faster and more profitable Logitech."
Based on its Q3 performance, Logitech has raised its full-year outlook for Fiscal Year 2014. The company now expects sales of just under $2.1bn, compared to the previously expected $2.0bn, and non-GAAP operating income in the range of $120m to $125m, compared to the previously expected $100m.
Logitech's numbers highlight its success at lowering its dependence on slumping PC and home electronics peripherals markets. While the company's pointing device (mice), PC keyboard/desktop, video (webcams/videoconferencing), PC audio, and Harmony remote segments respectively saw sales declines of 8%, 2%, 9%, 12%, and 13%, sales to the audio wearables/wireless and tablet & other segments rose 79% and 95%. PC gaming was also an area of strength, rising 25%.Strong demand for Logitech's Ultrathin iPad keyboard covers continues to boost its tablet accessories sales, and surging shipments of UE Boom wireless speakers are lifting audio sales.