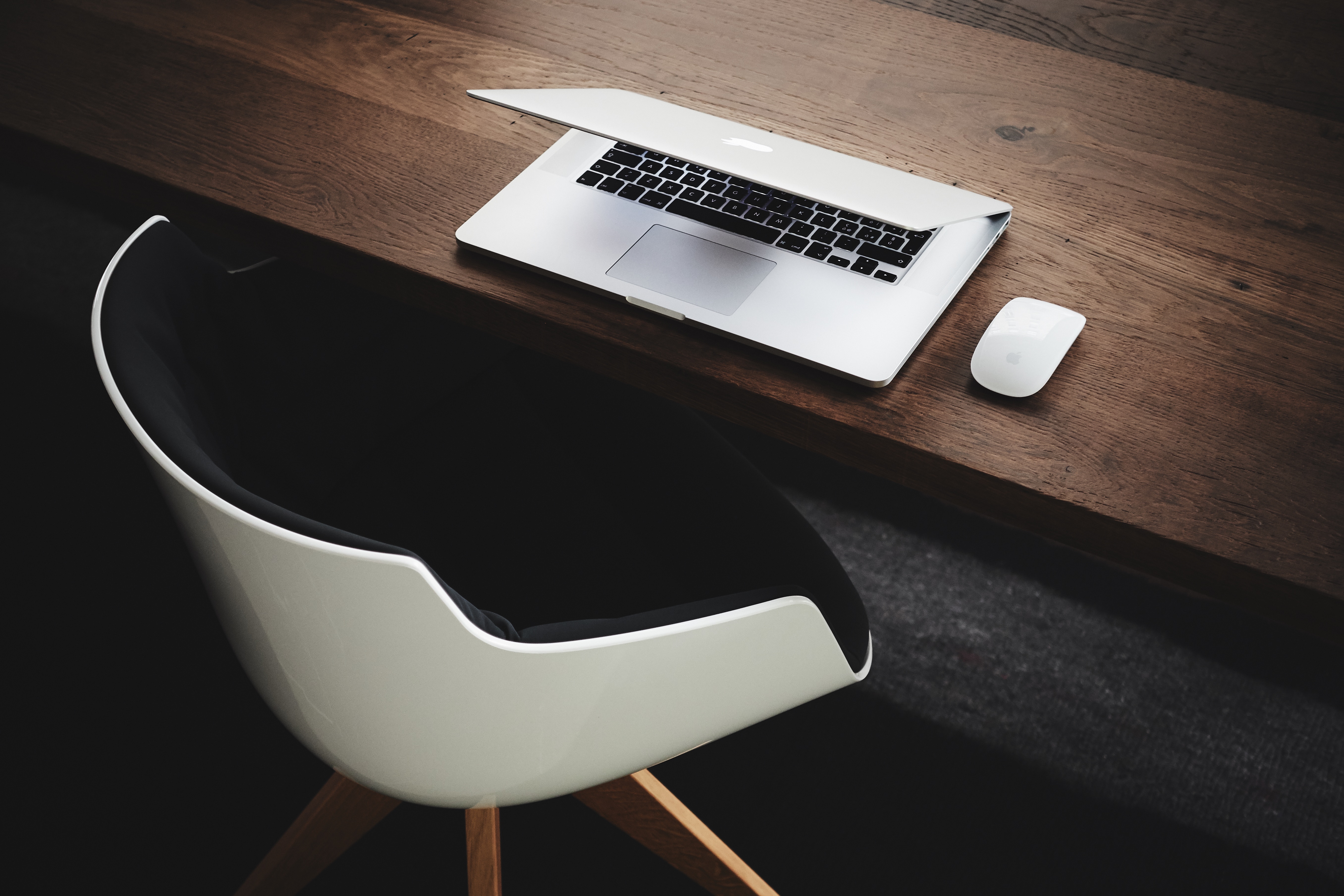 Switzerland-based Starmind International AG has named ex-Microsoft's Peter Waser as new Chief Executive Officer. It wants to become a global leader in Brain Technology and self-learning knowledge networks.
"Finding fast, intuitive and seamless ways to access and connect workforce expertise is critical for large businesses in an extremely high-paced world," explains Peter Waser. "Starmind's goal is to offer the smartest solutions to its customers. With this in mind, Starmind has developed a product that every company will see as a workplace tool their employees can't do without."
The former IBM and Microsoft top executive, who brings 20 years of top level experience to the role, took over the leadership reins on July 1st, 2016.
"Instead of focusing on the rise of the machines, as many others are doing, we will focus on the rise of human intelligence," said Peter Waser. "Starmind unlocks the true potential of the human brain and harnesses this precious and valuable resource to solve problems and to empower entire organizations. Now that's a smart move, because the benefits for businesses and society at large are huge."
Starmind uses insights in artificial intelligence and neural networks to build its technology, which is already being used in over 40 countries. Going forward, key targets for the company will include improving efficiency, scaling up revenues, boosting the service model and strengthening its position in the US. Innovation will continue to be at the heart of the operation.
"We are a young company with big ideas. Peter has the spirit, knowledge and leadership experience to maximise our potential and turn us into the international market leader in accessing human expertise," says Pascal Kaufmann, co-founder of Starmind. "This high profile appointment also proves that we have the pulling power and influence to attract global talent."
Pascal Kaufmann, who is the current CEO, will become CEO of Starmind Inc. in North America. He and co-founder Marc Vontobel will also rejoin the Board of Directors.
The BoD has appointed Dr. Anton Meier, Starmind Chief Sales Officer, to be Deputy Chief Executive Officer. Tanja Medina has been appointed as the Chief Operations Officer, supporting in particular international growth. Martin Korbmacher and Harold Finders will continue in their current roles of president and member of the BoD. Balthasar Wicki, Starmind's corporate lawyer, steps down from the BoD to allow the founders, Pascal Kaufmann and Marc Vontobel, to re-enter the board.