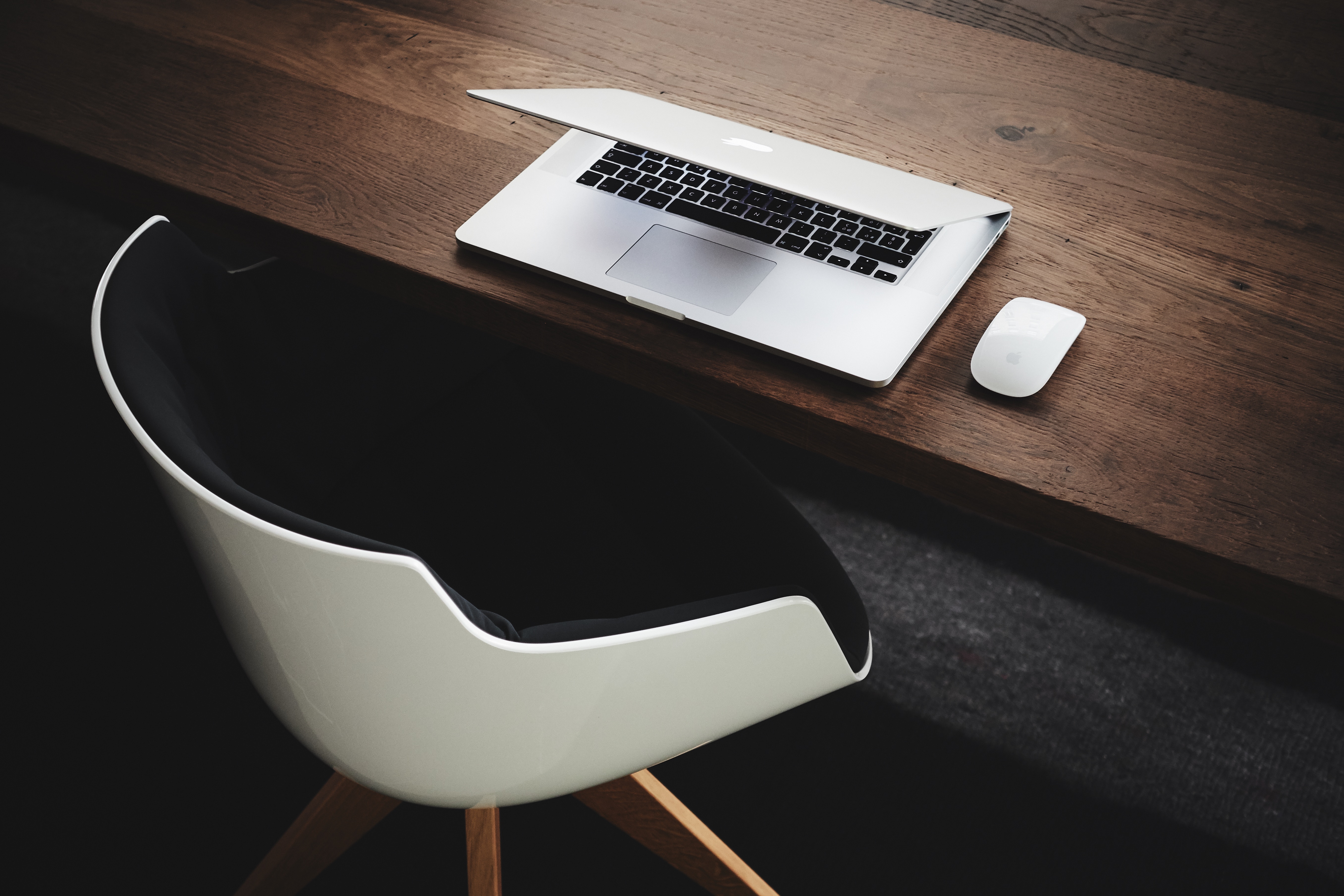 Red Hat has introduced OpenShift Primed, the newest partner designation in the OpenShift partner network. It is a technical readiness program that acknowledges the first steps of an ISV integrating its applications on OpenShift, and provides an opportunity to preview and try these new solutions. Existing OpenShift customers can view OpenShift Primed solutions on the OpenShift Hub and test them in their own datacentres.
To qualify, ISVs must submit technical evidence (e.g. source code, how-to guides, or video demonstrations) showing integration with any variant of OpenShift, including OpenShift Origin. Once approved, partners gain access to various marketing resources, helping to raise awareness that their solutions are in active development with OpenShift, and showcasing their solutions to Red Hat's customer base seeking container technology solutions.
It means that customers deploying containers get more choice through the new ISV partner-developed solutions. As global enterprise customers explore container adoption, OpenShift Primed is designed to not only recognize partners in active development with OpenShift, but also give customers better visibility to solutions being built around OpenShift.
Red Hat OpenShift Container Platform (formerly known as OpenShift Enterprise) is a web-scale container application platform based on Docker-format Linux containers, Kubernetes orchestration, and Red Hat Enterprise Linux 7. As interest in containers moves from development and testing into production, Red Hat says it is committed to fostering a strong ecosystem of container-ready solutions with the application consistency ISVs require.