Submitted by lawrence on January 24, 2014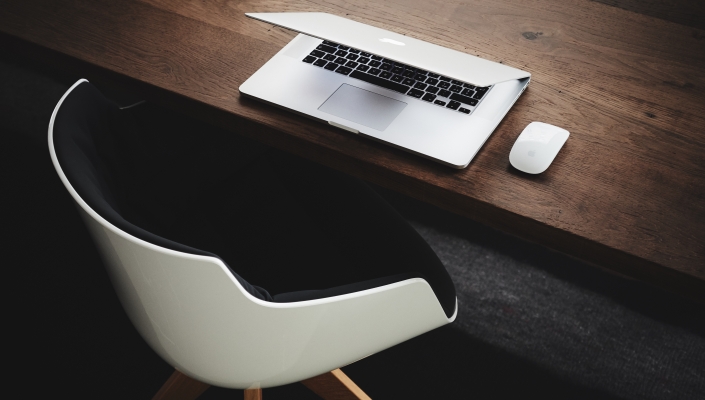 Lenovo's new programme for channels wants to drive server and storage sales. With channel shipments accounting for of Lenovo's total business in EMEA in 2013, it wants even more of a 'channel first' strategy and focus on the SMB market.
The integration of Lenovo's storage business will consolidate two programmes into one. The former Iomega ioclub portal and programmes will be moved to the Lenovo Partner Portal and the One Channel rewards portal, and Lenovo's tier 2 Premium partners will earn rewards for storage.
It says that all lines of business including servers and storage have no earning gates or minimum thresholds and pay rewards from the first sales. The only targets now existing are to drive the high growth SMB sector and are rewarded by higher incremental rebates, it says.
"Further enhancements to the Lenovo One Channel programme will follow, including two major initiatives to simplify the measurement of the channel revenues and provide a best in class quotation tool available to authorised Lenovo partners' sales floor," it says.
"The channel has played a critical role in our remarkable results. Our partners have helped us become the #1 PC company in the world and the second largest PC vendor in EMEA, where channel sales represent 95% of our total business," said Gianfranco Lanci, SVP Lenovo Group and EMEA President. "We are at an exciting time as a business – we are expanding our portfolio of products in line with our PC+ ambitions and are creating new opportunities for the channel to work with us and grow their business. By continually investing in our relationship and programmes with the channel, we believe we will achieve our mid-term objective of also leading the PC+ space".
Lenovo is investing further with its Authorised Distributors by increasing the extended credit terms by 50%, to help fuel the continued channel expansion and revenue growth. "To assist the tier 2 Premium partners we are simplifying programme processes such as a new e-invoicing process (where country tax laws allow), which will result in faster processing of the rebate payments. Partners will have the cash in their banks within 4 weeks of the close of the quarter."
Lenovo is investing into the server and storage categories to drive growth in these markets in EMEA. Lenovo says it is putting those funds behind partner's own business development ideas, and the partner simply needs to agree that plan with Lenovo to unlock the incremental rebates. Also, the company is providing access to Lenovo's server and storage universe without the need to revalidate technical competences and without technical certification or training requirements.