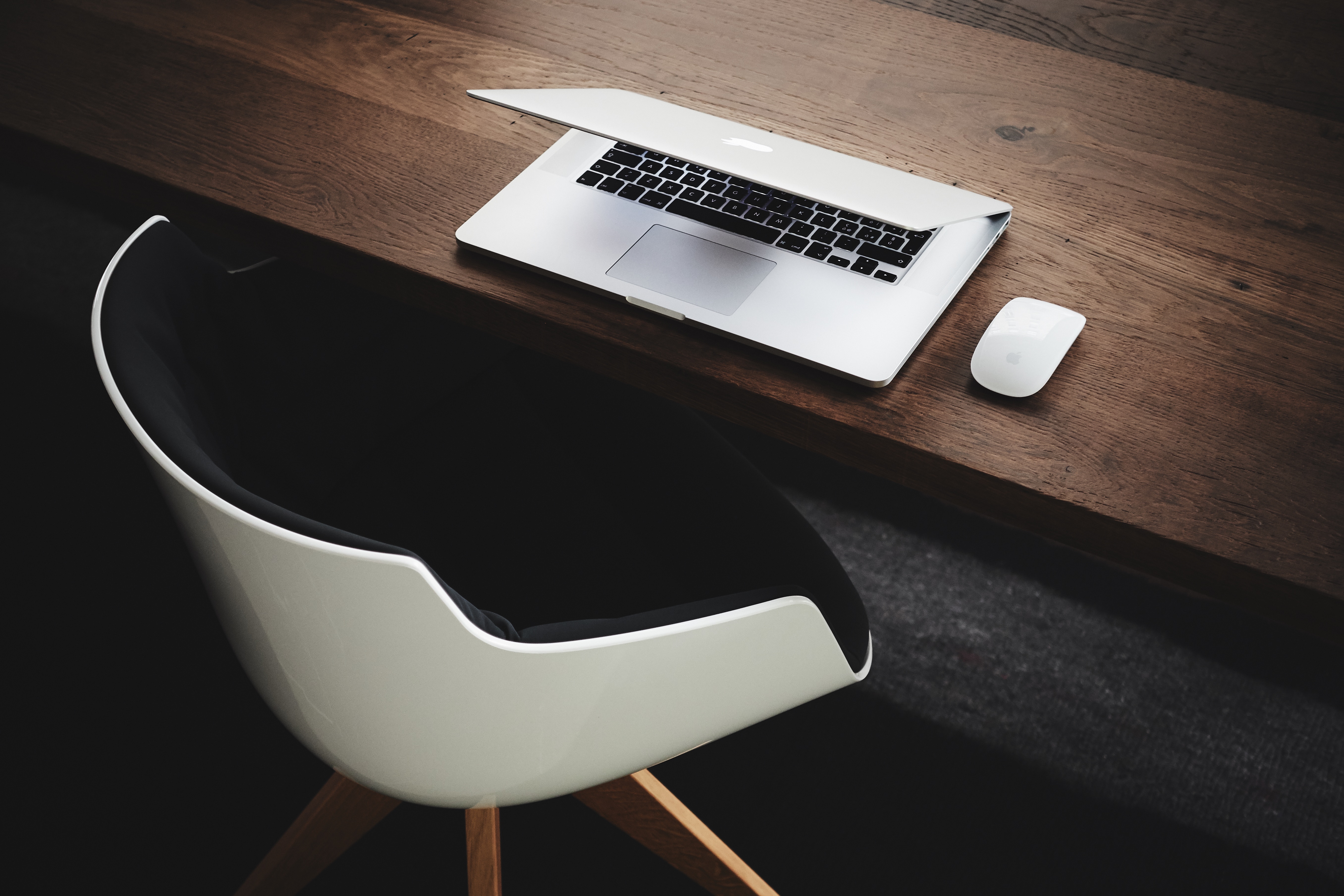 The South Korean enterprise software specialist is looking for more European partners for its Tibero database management solution, its web application server, JEUS and its mainframe re-hosting platform OpenFrame.
Core to this expansion programme will be a focus on building a channel network in Germany, France, Spain, Italy, Benelux, Middle East and Africa. It says it is a dominant player in its native South Korea, with over 40% of the domestic market an with international sales seeing double-digit growth, the company is looking to expand its global operations further by recruiting partners across EMEA. The company is targeting value added distributors, value-added resellers and systems integrators looking for viable alternatives to the traditional relational database and middleware suppliers and to establish a firm presence in the space of mainframe modernisation.
Bruce Choi, Head of EMEA, TmaxSoft stated: "TmaxSoft plans to accomplish its vision of becoming one of the world's top software company by demonstrating the competitiveness of its products as it expands globally. Success in EMEA is crucial for its growth plans and realising its goal. We know that there is a major opportunity throughout Europe and beyond to make a real difference to end users and our partners. We are looking for specialist partners to help us make an impact in this critical market for us."
Carl Davies, managing director, TmaxSoft UK, added: "As organisations start to take on more and more complex operations in an increasingly competitive environment, many are finding that their legacy infrastructure and tools are either too costly, difficult to maintain or both. In the RDBMS world, there has, up until now, been a perception that there is nothing else out there, other than Oracle, that can deal with high data volumes. As such, IT departments have continued to hand over money and hope that they do not find themselves in an 'under-licensed' situation,"
"The opportunity for the channel to make good margins and keep customers happy is therefore restricted. We have already proved in other markets that we are a viable competitor to Oracle and can provide better pricing models for our partners to really make money from selling our products. It also differentiates them from competitors by giving them a product that can compete and is compatible with Oracle's databases," he says.
So is TmaxSoft targeting Oracle's channels or going after new resellers in vertical markets? "Both," Carl Davies tells IT Europa. "We are not limiting ourselves to one or the other. There are elements of the channel community that are completely disillusioned with Oracle; be it because of ever-tighter margins, Oracle's strategy towards their cloud partners, Oracle's licensing policies, or because their end customers are looking to move away from Oracle for those very same reasons. Oracle's existing channel has the benefits of a complete understanding of the Oracle environment, ecosystem and customers/partners/ISVs. In fact some of these existing channels will be ISVs also; we are working to sign up several such partners right now."
On cloud processing and its market he says the product range, which he would class as database (Tibero), middleware (JEUS), and modernisation (Openframe) are almost all cloud ready. "We already have an offering on AWS and are currently working on firming up our complete offering on AWS - whether on Marketplace (purely for procurement) or on BYOL, where customer host their licence in the Amazon cloud. We are also members of HP's European initiative Cloud 28+ program and will be looking to launch our service there over the summer."
In the short term, key target countries and markets are Germany, France, Benelux, Spain, Italy and the Middle East. "As we are a pure-play technology vendor our market is horizontal. For our database and middleware products, plenty vertical niches exist thanks to data warehousing applications - if I were to pick the top top verticals these would be retail, insurance and banking."