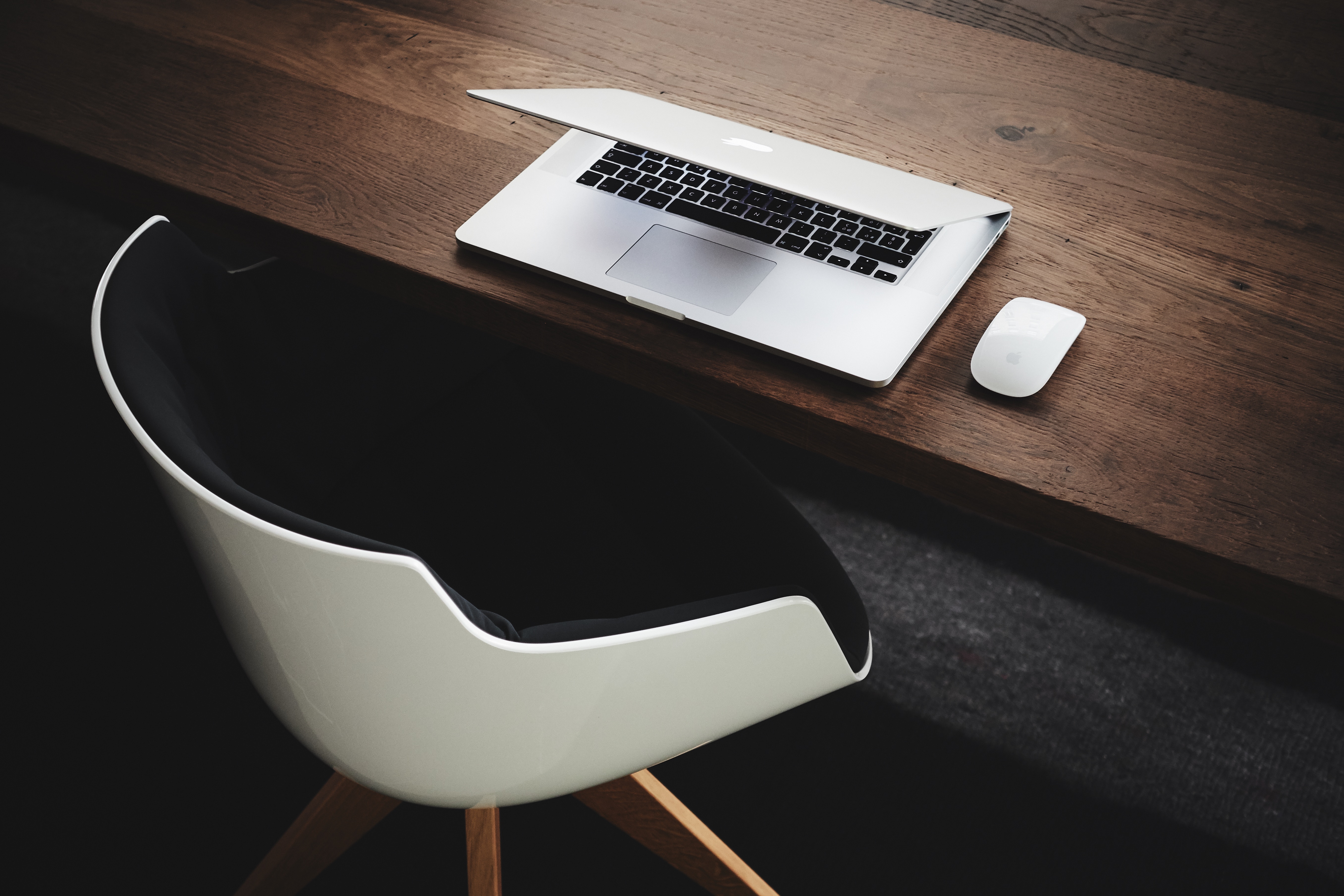 Security software company Unomaly, based in Sweden, has raised €4.6m in Series A funding led by EQT Ventures. Andreas Thorstensson of EQT Ventures will join the board of directors.
Founded in 2012, Unomaly provides a solution that analyses all the data that IT systems, applications and infrastructures produce. It uses smart algorithms that continuously learns the normal behaviour of every IT system to detect and explain virtually any IT incident - from crashes, to problems and breaches. Current customers span 11 countries and include Scandinavian banks, nuclear power plants and a set of Internet companies.
The funding will allow Unomaly to further strengthen global customer operations and product development. This Series A follows a €1.9m seed funding in 2013.
"Unomaly is the perfect example of the kind of team EQT Ventures wants to partner with. Great founders solving a large and complex problem using ground breaking technology. Machine learning is all the hype right now, but this is an approach where it really excels", says Andreas Thorstensson, Tech Partner at EQT Ventures.
"This is a strong vote of confidence by EQT Ventures", says Unomaly co-founder and CEO Johan Gustafsson. "EQT Ventures is one of very few VCs out there with deep technology knowledge and entrepreneurial background." Unomaly sees increasing software dependency. It claims that the average IT organisation manages to detect less than one third of all incidents - despite having more than five monitoring tools. Two thirds of all cyber security incidents are detected by customers, not the IT departments themselves. This in turn forces the average IT organisation to spend over 20% of their time troubleshooting.
"These numbers are highly correlated with underutilisation of data", says Unomaly co-founder and CTO Göran Sandahl. "By allowing organisations to have all their data analysed in a continuous and systematic manner, without bias from rules or searches, we enable a fundamentally new understanding of what IT environments are doing and how they are failing".
Unomaly's technology is packaged as software that customers download and install where they are running systems and applications, either in their own data centres or in the cloud. Customers configure their systems to forward data to the installation and the technology automatically and continuously learns normal behaviour. All parts of the IT organisation - from operations, to developers and security engineers - benefit from click-based access to root-cause anomalies and instant notifications without having to bother with rules, search or data overload, it says.