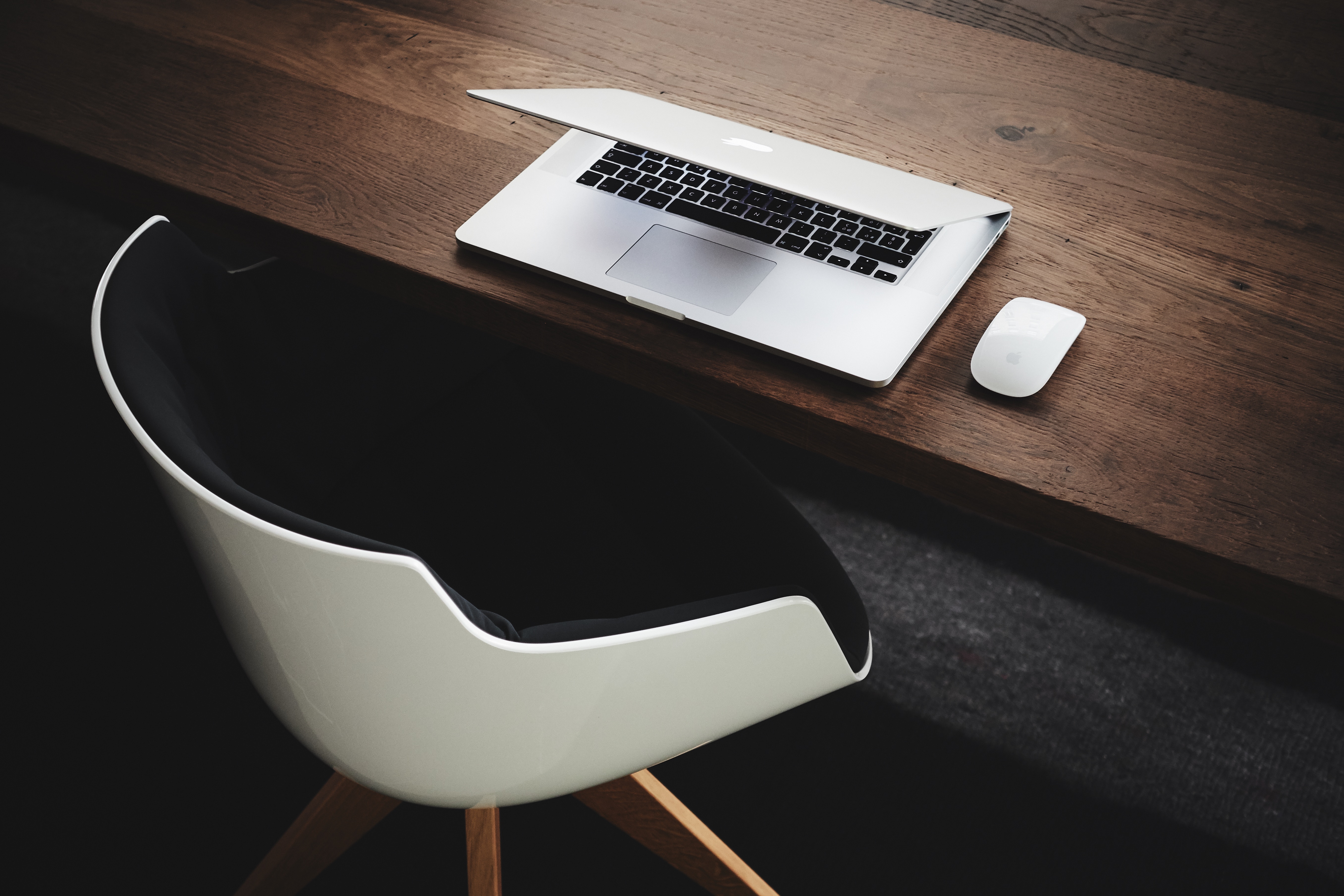 Microsoft is partnering with European software giant SAP on the use of SAP's popular Hana in-memory database - it's often used for performance-intensive analytics and transaction-processing work, and competes with the in-memory features of Microsoft's SQL Server database - on Azure's cloud infrastructure.
A single Hana instance on Azure will support up to 3TB of RAM, with 32TB supported over 16 instances. SAP already supports Hana on Amazon Web Services, as well as through its own cloud platform. The companies have partnered to integrate several SAP product lines - its Ariba procurement/B2B software, Concur travel/expense management software, SuccessFactors HR software, and Fieldglass people-management software - with Office 365. And Microsoft's Intune mobile device management (MDM) software will be able to manage apps from third-party developers that rely on SAP's Hana Cloud Platform (this lets developers build cloud apps running on top of Hana).
Separately, SAP has updated Hana to include graph data processing and capture & replay support. The former helps companies better understand and visualize patterns involving people, places, and things, and the latter helps IT workers evaluate and assess the impact of changes made to Hana workloads.