Submitted by John Garratt on May 12, 2016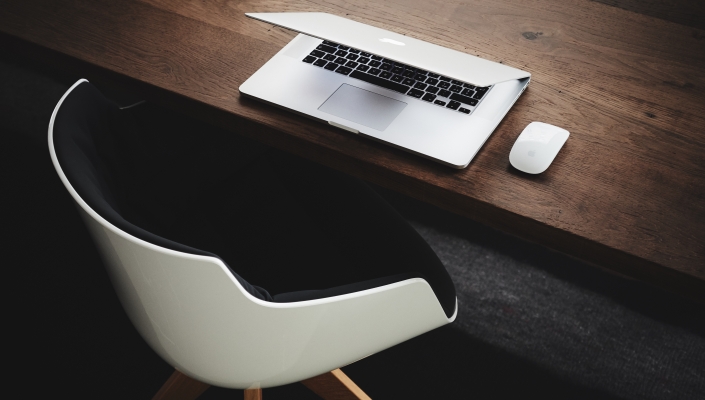 Lenovo has announced it has appointed Luca Rossi, who currently holds a role of President of the company's business in Latin America, to succeed Eric Cador as President of Lenovo in the EMEA region.
This means he will keep his current role and will lead both LATAM and EMEA regions, says Lenovo.
He joined the company only last year from Acer where served as the company's EMEA President. Prior to this, he also worked as General Manager for Asus Europe and set up an Italian systems integrator under the Geo Microsystems brand.
"Luca has a fantastic track record as a business leader both in and out of Lenovo. In the year that he's led the LATAM business he has transformed our results and share in what are very complex and diverse markets. As we look forward he has a great foundation laid by Eric to build on – a foundation that with Luca's leadership and experience will ensure we can deliver on our business ambitions as a company," says Corporate President and COO Gianfranco Lanci.