Submitted by John Garratt on April 27, 2016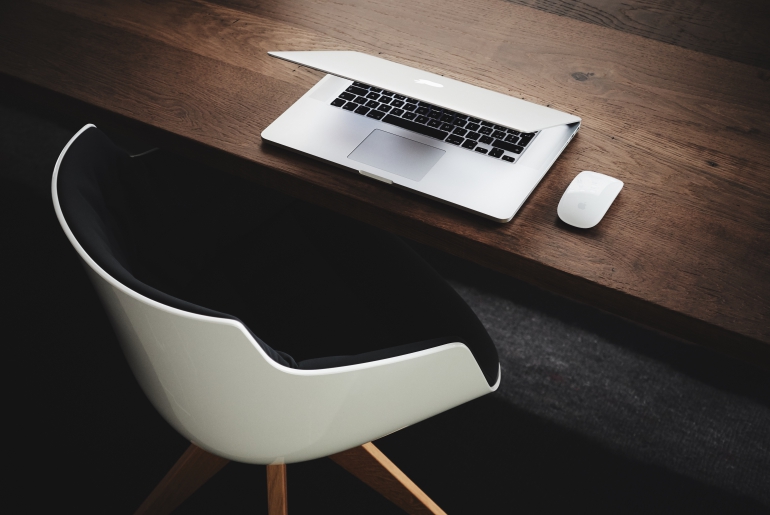 The pace of transformation is quickening in the telecom industry. Many carriers are looking for new sources of revenue; many, like Deutsche Telekom, are looking at the small business sector for services. Others, like Chinese Huawei have been buying up eastern European comms businesses and getting close to governments.
Although Huawei reported 37% revenue growth in local currency year-to-year for 2015 and is on track to capture the top spot over rival Ericsson (which just announced a 1Q16 revenue decline and major reorganization), the company unveiled an extensive strategy shift at its recent annual analyst conference. Rather than focusing only on the network, Huawei Rotating CEO Eric Xu (below) declared that the company will go full-cloud — placing its bets behind a unifying transformation of all parts of the company to cloud solutions for service providers and enterprises.
The move is spurred by Huawei's growth problems. Namely, with the near completion of the last major LTE radio network rollout in China on the horizon, Huawei must look elsewhere to fuel its Carrier Network business growth, which comprises 59% of the company's revenue. Huawei has already taken steps to diversify — growing its Enterprise business to 7% of revenue and its Consumer Devices business to 33% of revenue — but the company cannot build additional revenue streams fast enough to compensate for its slowing carrier business.
Like its peers in information and communications technology (ICT), Huawei faces the major challenge of transitioning from a hardware-oriented manufacturing firm to a proactive, services-led, software-centric firm. Huawei needs to make this shift to adjust to its customers' changing business models, which increasingly rely on software-defined digital services. This transition will not be easy and will take several years to unfold, but Huawei's management seems unified in its belief that cloud, or "cloudification" as Huawei terms it, is the answer. The company demonstrated meaningful progress on its journey and trajectory toward achieving this goal at the analyst summit.
While analyst TBR believes Huawei has chosen its new direction wisely (a move validated by Ericsson's reorganization, which will focus on cloud solutions as well), the company needs to accelerate its transition. One way to do so is to address the separations that exist between Huawei business and product units. For example, although Huawei has a complete and maturing IT portfolio within its Enterprise Business Group, this solution is only gradually being introduced within the Carrier Group, largely toward data centre opportunities and often only through the Global Technical Services solution team. The Enterprise Group maintains a separate services and solutions team with independent goals. The company could advance its scale in IT solutions and cloud faster if it moved beyond network- and carrier-focused strategies and began to operate more as an IT company, addressing multiple verticals with a larger investment of resources, says TBR.