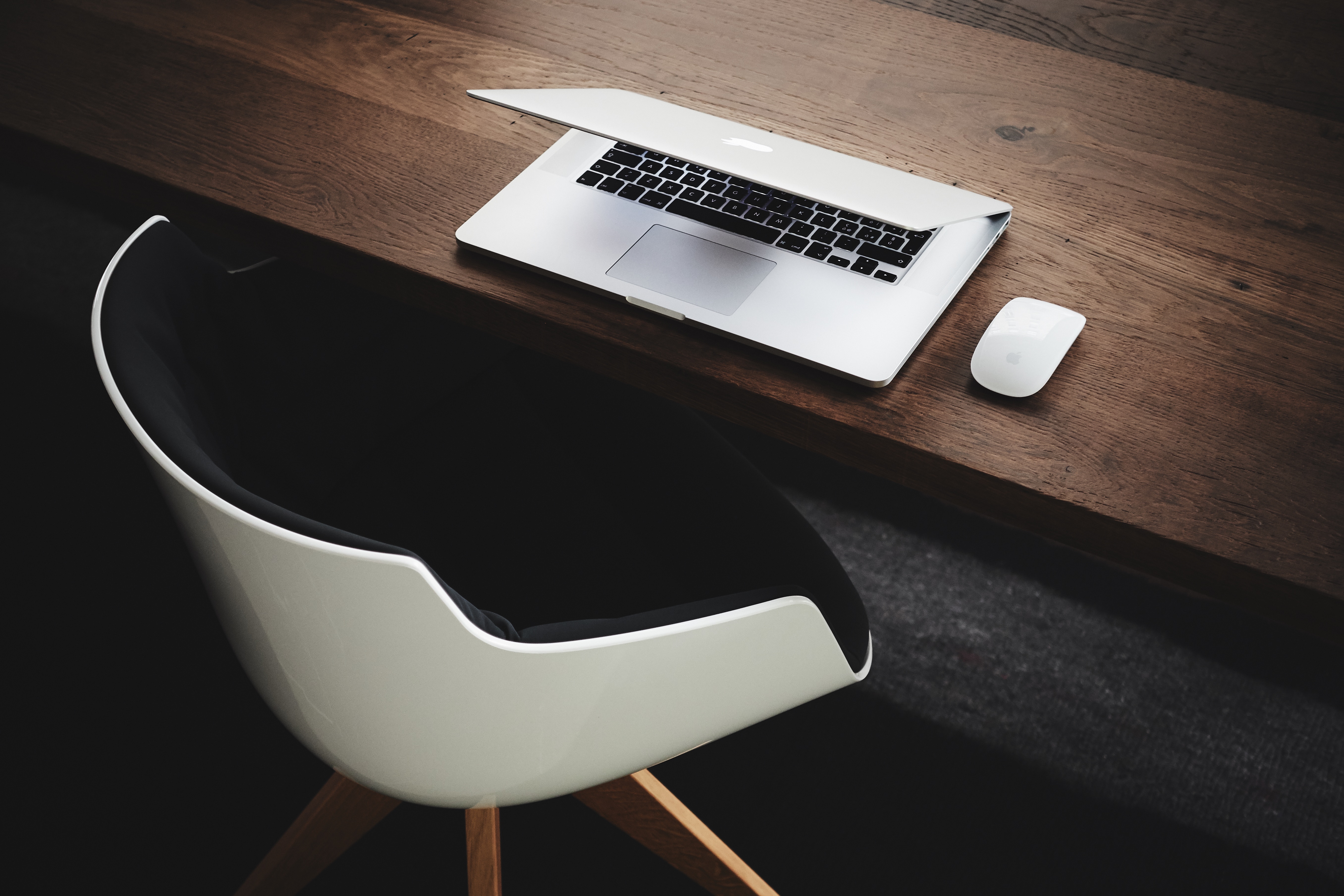 Publicly-listed Kainos, a software company headquartered in Belfast, Northern Ireland, has opened a new office in the north of Poland, in Gdansk, in a response to the growth in volume of global projects, it says. The new facility will add the capacity for 500 staff which means doubling the present headcount. At the moment Kainos has in Gdansk a team with a significant expertise in software development and operation, as it says, which includes programmers, testers, infrastructure experts and consultants, among the others.
They focus on the development of company's SaaS products, Kainos Evolve and Kainos Smart, and work with customers around the world as a part of the Kainos software delivery team.
Kainos also says that it will continue to use its Polish team to provide its distributed agile development service for public and private sector in both Ireland and the UK. "I am delighted to be in Gdansk for the opening of our new office. It highlights not only the company's success in Poland to date, but also our ambition to remain as one of the most committed and attractive high-tech employers here. Our Polish colleagues have consistently delivered high-quality, innovative work, and form an essential part of the company's growth plans," says Brendan Mooney, Kainos CEO.
Kainos develops information technology solutions for businesses and organisation across the public, healthcare and financial services sector. It also provides consulting and support services and has offices in the UK, Ireland, Poland and the US.