Submitted by John Garratt on February 15, 2016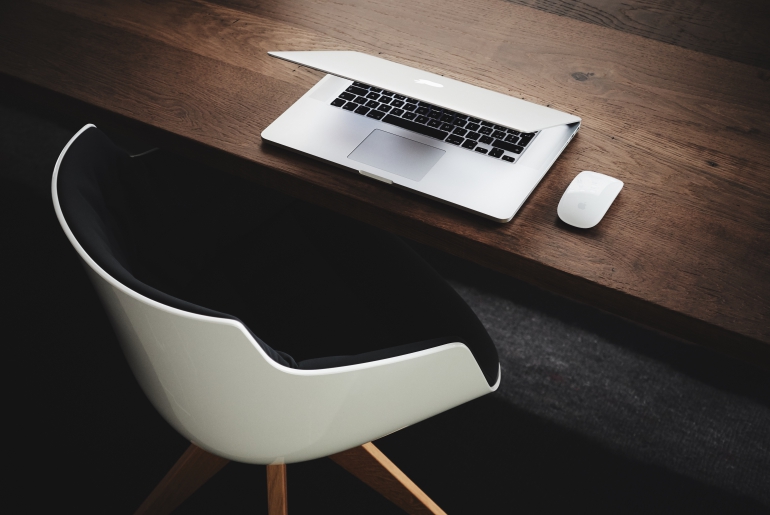 Swiss cloud hosting provider Exoscale has announced its expansion in Europe following the capital investment agreement with Swisscom Ventures, the venture capital arm of Swisscom AG. The funds will serve to boost its presence in Europe and stand up to the US rivals, it says.
In March the company will open a new office in Berlin and hopes to expand into some more locations in the European countries and Asia. On the infrastructure front, it says, there will be a second data centre, close to Zurich. In order to become more competitive it will also reduce the prices by up to a third in some categories, it says.
"We are going to continue to expand and develop dedicated solutions for SaaS customers, including the rollout of innovative infrastructure services for the segment," says Exoscale CEO, Antoine Coetsier. Exoscale specialises in virtual machine, storage platform and additional infrastructure services as well as cloud services. It operates across Software-as-a-Service (SaaS) market and offer customer support in three languages.
The company's new investor, a part of Swisscom business, is focused on innovative areas that are strategic for Swisscom, with infrastructure being a crucial area of potential investment, it says. "Exoscale is on the cusp of a great market opportunity. The firm has developed a robust platform and is putting all its energies into supporting its approach. The Exoscale team is making a critical contribution to the Swiss public cloud market and is strongly committed to expanding across Europe. We are delighted to be supporting their growth," adds Stefan Kuentz, an investment officer Swisscom Ventures.