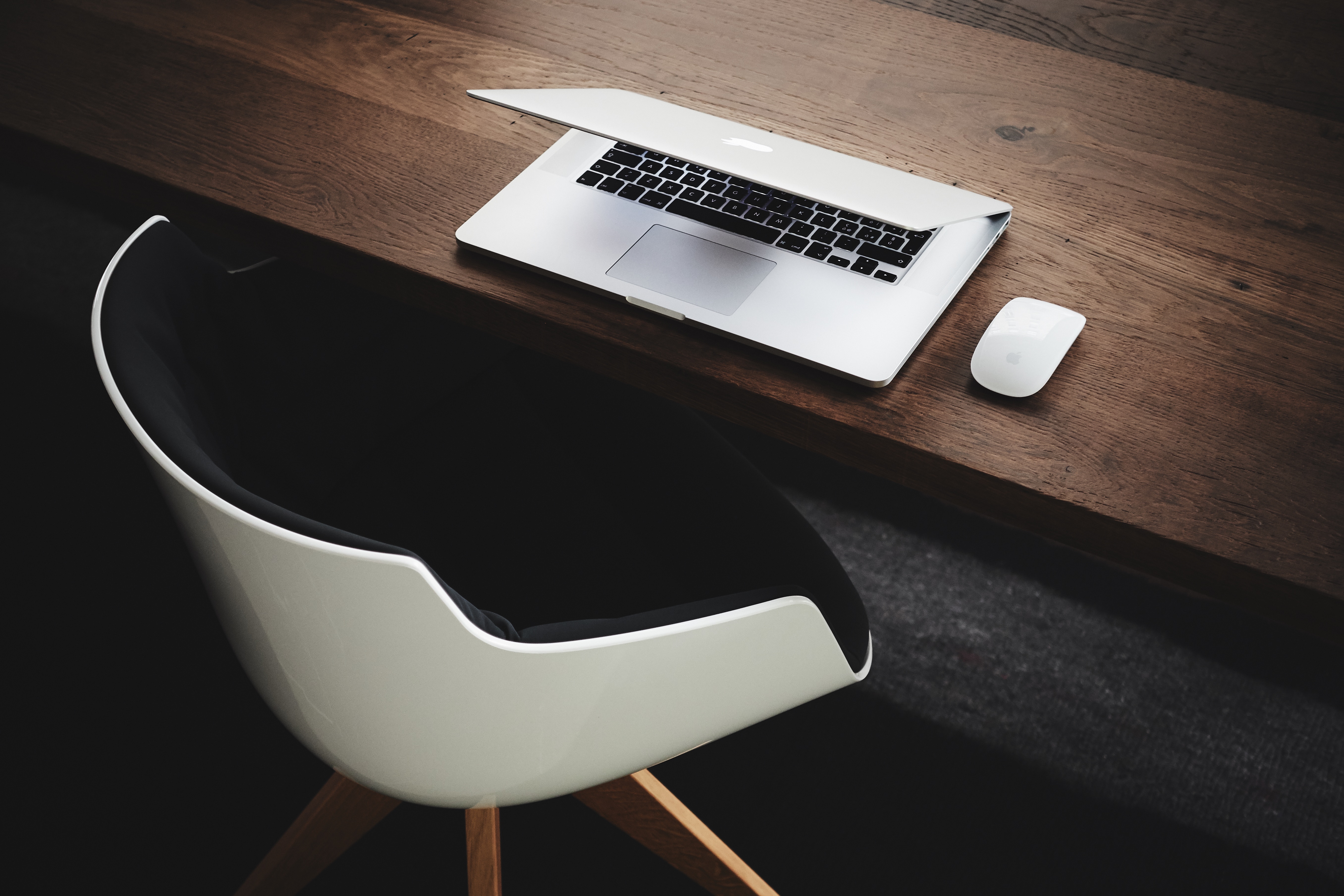 One of Switzerland's major telecommunications and IT providers, Swisscom has announced it has come together with the Federal Institute of Technology Lausanne (EPFL) to set up a digitalisation competence centre, a Swisscom Digital Lab, on the EPFL campus in the French-speaking part of Switzerland.
The agreement signed between the two parties is expected to focus on 'interconnected people and their homes' by enabling the study of a numerous applications regarding the different facets that digitalisation brings such as new user interfaces, professional and household robotics, intelligent towns and buildings or artificial intelligence, among other things, it says.
Under the terms of the agreement, Swisscom and EPFL will work together within three key areas. Both parties will set up jointly a call-for-proposals fund, which will be financed by the operator and will represent a value of a million Swiss francs per year for a seven-year period, to fund the applied research projects focusing on its customer needs. This might involve software and infrastructure solutions or projects for the public.
Additionally, Swisscom will establish its permanent presence on EPFL campus starting in 2016 to assist in development of the pilot projects and will run a number of events related to the digitalisation, support the start-ups and stimulate the exchange between students and researchers, it says.
The projects will be developed both on all the EPFL campuses in the French-speaking part of Switzerland.
"The digital revolution is on its way. To maintain their competitiveness and innovative capability, Switzerland and its companies have to be pioneers in this revolution and Swisscom a key player. In EPFL, in the French-speaking part of Switzerland, we are seeking leading-edge expertise and multidisciplinary innovation that will enable us to further strengthen our position through our commitment," says Urs Schaeppi, CEO of Swiscom.