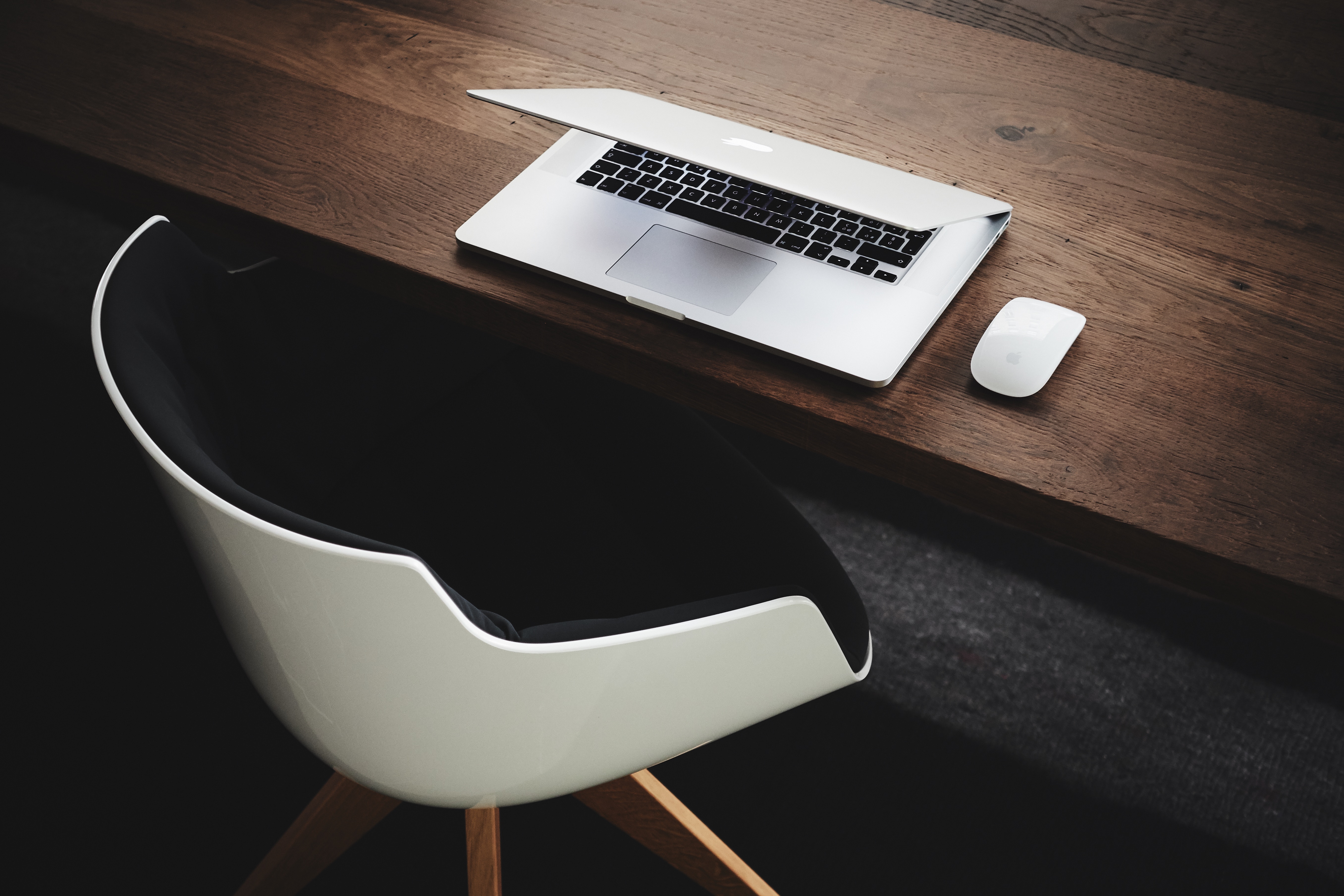 Slack has established an $80m fund to support its growing platform ecosystem. The fund will provide early-stage investments to companies building for the Slack Platform and is backed by Slack in partnership with Accel, Andreessen Horowitz, Index Ventures, KPCB, Spark Capital Growth and Social+Capital.
The fund's focus includes both apps that are designed to be "Slack-first", and enterprise tools that are making Slack integration a core part of their offering. Slack has already made several investments, and over the coming year will be making many more in developers worldwide.
Simultaneous with the fund announcement, Slack is unveiling a new App Directory, which lists approved integrations and serves as a catalogue for its millions of customers to discover and deploy new tools. There are 150 apps available today, including those from universally known services like Twitter, Dropbox, Trello, and Google Drive, as well as new and upcoming services. The new directory will make it easier for teams to find and set up the apps they need for work.
Slack is also introducing several Platform updates that enable developers to build richer Apps, including Botkit, several API updates, and an AWS Lambda blueprint integration. Botkit is an open source framework for building bots and other Slack integrations to make it easier for new developers to get started.
"Developers around the globe are seeing the potential to reach a large and growing audience of enterprise customers through Slack integrations," said April Underwood, head of platform at Slack. "We're deeply committed to supporting a diverse and valuable ecosystem of third-party Apps and making them easy to discover. With the launch of the Slack Fund and App Directory, we'll be able to both support developers, and help our customers derive more value from Slack with a universe of Apps that make their work lives simpler, more pleasant and more productive."