Submitted by lawrence on January 15, 2014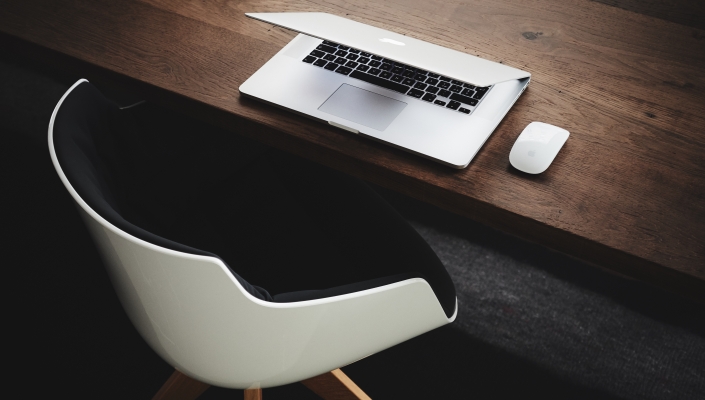 Microsoft has named companies in the Cloud OS Network, a worldwide consortium of more than 25 cloud service providers delivering services built on the Microsoft Cloud Platform: Windows Server with Hyper-V, System Center and the Windows Azure Pack. The list includes: Aruba SpA, Capgemini, Capita IT Services, CGI, CSC, Dimension Data, DorukNet, Fujitsu Finland Oy, Fujitsu Ltd., iWeb, Lenovo, NTTX, Outsourcery, OVH.com, Revera, Sogeti, TeleComputing, Tieto, T-Systems, VTC Digilink and Wortmann AG.
These organisations say they support Microsoft's Cloud OS vision of a consistent platform that spans customer datacenters, Windows Azure and service provider clouds. Service providers in the Cloud OS Network offer Microsoft-validated, cloud-based infrastructure and application solutions.
Nordic giant Tieto's set of cloud transformation services includes data security and control capabilities as well as in-country data centres. "Our customers are looking for the best delivery models for their Microsoft based solutions. Tieto can support the customers whether they have a dedicated environment, a hosted cloud solution with Tieto Productivity Cloud, or Microsoft's public cloud (Windows Azure and Microsoft Office 365) or a hybrid solution combining them. Tieto Productivity Cloud, based on the Microsoft Cloud Platform, enables full service delivery over different cloud scenarios and smooth transitions between them," says Mikko Pulkkinen, Vice President, Managed Services, Shared Services, Tieto.
Customers can select a combination of services like Microsoft SharePoint, Microsoft Exchange, Microsoft Lync, Microsoft SQL Server, Microsoft BizTalk, Microsoft Active Directory and Microsoft Dynamics CRM services to be delivered as a hybrid cloud solution, he says.
Outsourcery says it chose to join the network because of the significant advantages the Cloud OS Network provides in handling local market requirements, technical and performance improvements to services and cost savings – "with the ability to pass these benefits on to Outsourcery's partners and customers to gain significant service differentiation".
Piers Linney, Co-CEO of Outsourcery says: "We have been offering cloud-based Microsoft solutions to organisations for many years now and as a world-leading pure-play CSP, we pride ourselves in our ability to further innovate our cloud services, whilst assisting businesses with integration and migration support. Being selected to join Microsoft's Cloud OS Network is an indication that we are heading in the right direction."