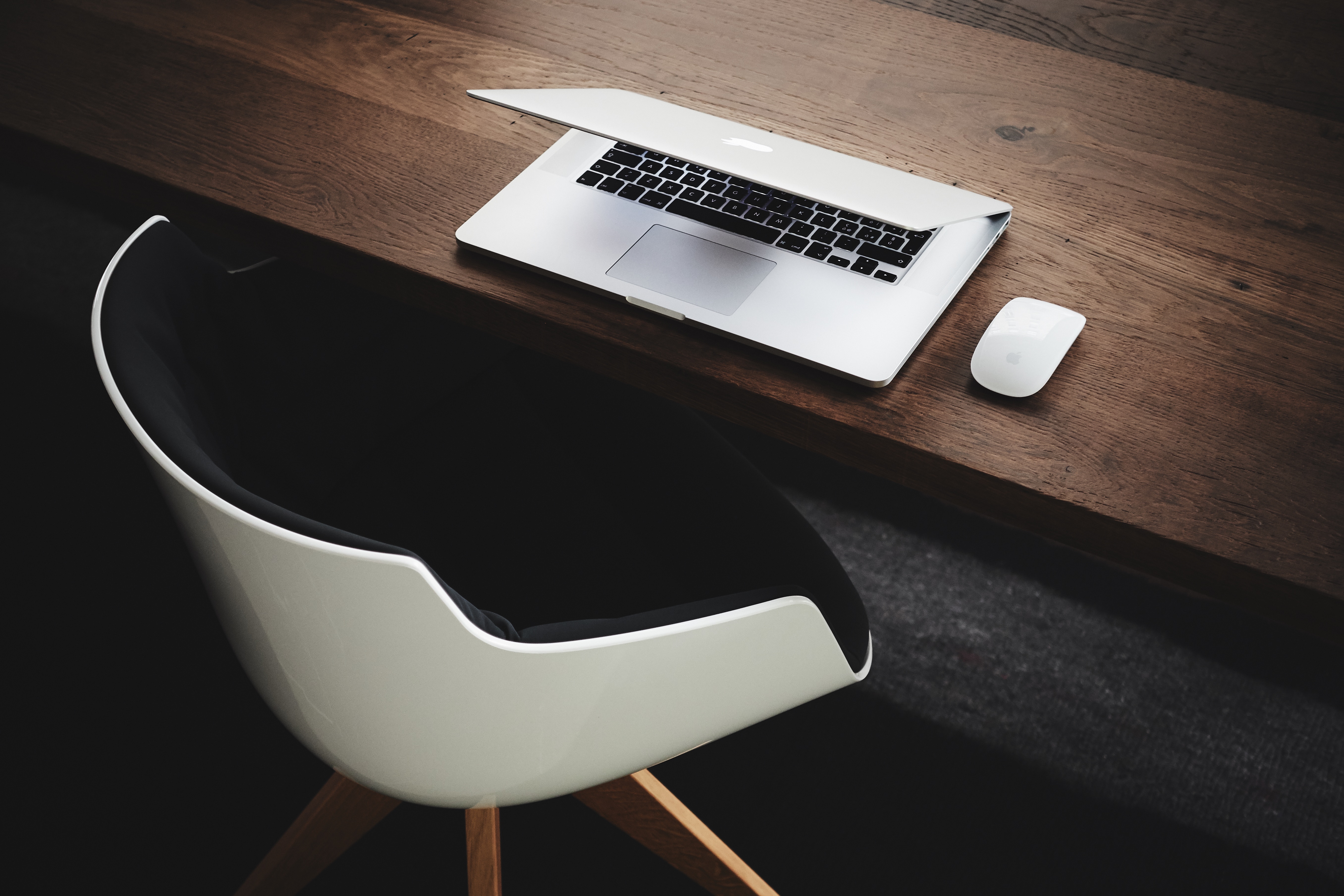 The hosted private cloud market will continue to grow at a low-double-digit CAGR through 2019, reaching $39 billion, according to Technology Business Research's (TBR) Hosted Private Cloud Market Forecast. Continued widespread enterprise adoption of cloud solutions will drive steady revenue growth for vendors across all cloud segments, particularly for hosted private cloud vendors that offer the flexibility of public clouds with the added layer of security due to the dedicated instance nature of hosted private cloud.
"Security is a driver and a barrier of hosted private cloud adoption and will greatly affect the private cloud landscape through 2019," said TBR Cloud Analyst Cassandra Mooshian. "The best case scenario for hosted private cloud vendors is that customers favour the added security benefits of a hosted private cloud environment over a public cloud environment, while the worst case is another large-scale security breach compounds lingering security concerns and leads to a halt in cloud adoption."
The mix of IaaS to SaaS in hosted private cloud being weighted more heavily to IaaS suggests enterprises are bringing their own application licences to vendors' IaaS solutions. This indicates an opportunity for vendors to capitalise on by bringing traditional software to cloud environments for their enterprise customers that are not ready to restructure their software consumption patterns but want to exploit cloud economics to reduce costs. Data centre hosting experts, especially IBM and HP, will benefit from this added hosting opportunity, while it will be more difficult for software providers to transition their software licenses to subscriptions in private cloud.
This will be among the ideas discussed at the European Software & Solutions Summit 2016 (incorporating the ISV Convention) in London in April 2016, which will bring Europe's leading software and solution providers together with major vendors and service providers to develop business relationships and discuss key issues affecting development of the European IT market.
The theme of the 2016 summit will be: "Creating Solutions for the Digital Age".
Among the areas being addressed will be various facets of digital business, including M2M and the Internet of Things, changing models for customer engagement, Industry 4.0 and Enterprise IT 3.0 and effectively managing the customer experience. The Summit is free to attend for directors and senior managers of European ISVs and Solution Providers – for further information or to register please visit: If you are a hardware or platform technology vendor, distributor or service providers interested in engaging with European ISVs and Solution Providers, please contact IT Europa for further information on sponsorship opportunities



44 (0) 1895 454604




Anahaad Sultani

44 (0) 1895 454590