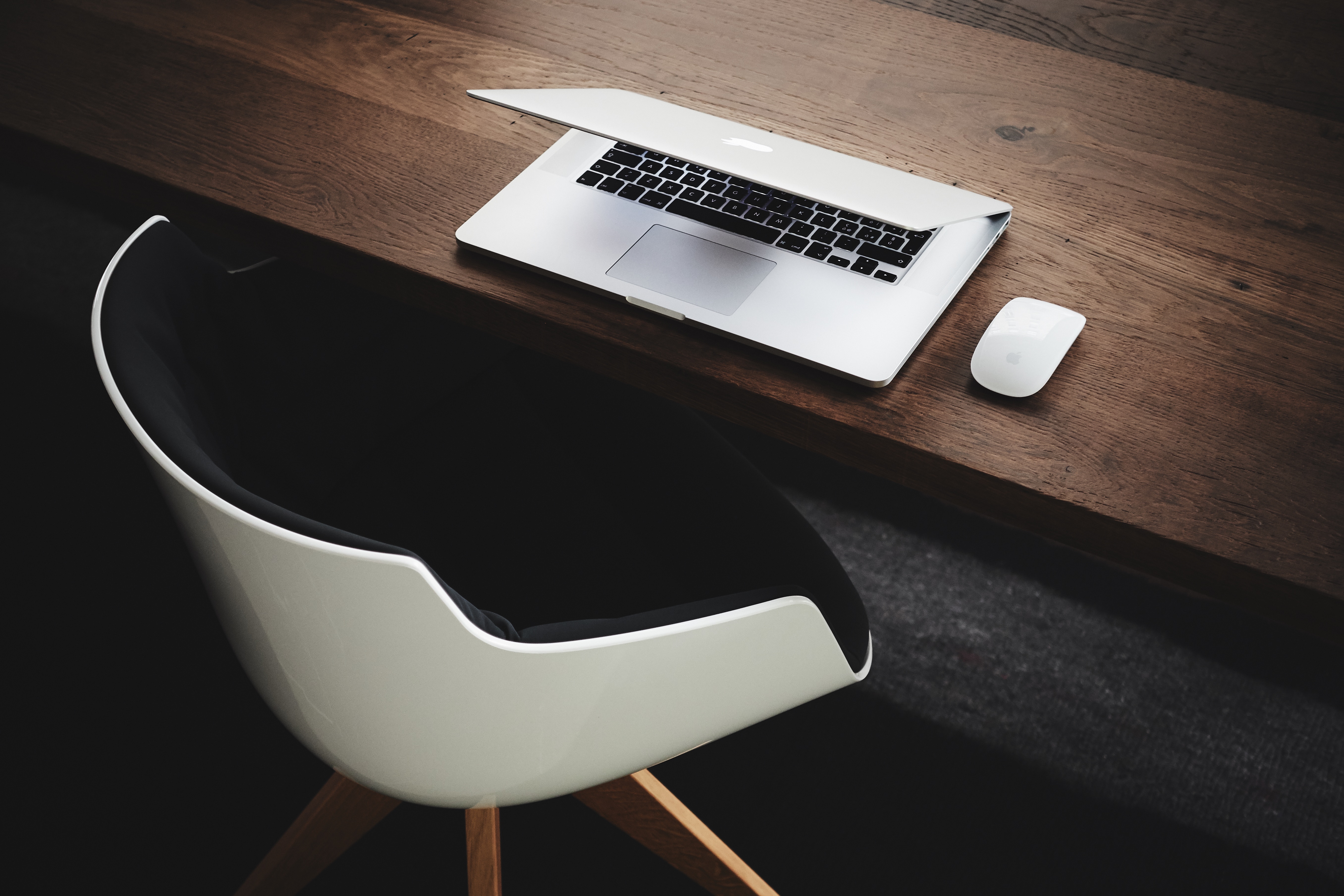 Verizon's "Internet of Things" revenue has hit $500m this year, and the company is planning as soon as Q1 to offer options with less overhead to ease adoption.
Most devices that could talk to the Web don't, because of high connectivity costs, but Verizon's Mike Lanman says the company will work to make the service more mainstream."The current network was built around smartphones," Lanman said. "By lowering the cost of the modules and providing an offer where network access is more affordable," the company could compete with Wi-Fi and convince gadget makers to put lifetime cellular access into the products themselves.
Researcher IDC estimates there will be 30 billion connected devices around the world by 2020, and the market for the gadgets will hit $1.7tn."IoT isn't going to be synonymous with cellular connectivity," says IDC's Carrie MacGillivray, but Verizon "will move the needle a little bit."