Submitted by lawrence on January 14, 2014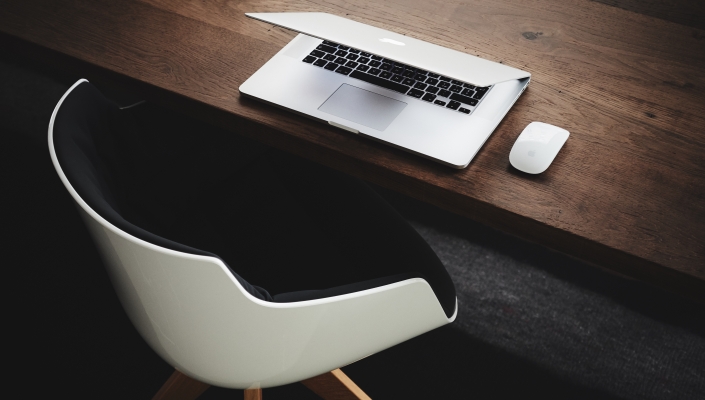 Software-defined storage and virtualisation solutions specialist DataCore Software has awarded its partners and distributors in Europe for their efforts in 2013, it says.
The "strongest Performer EMEA" title went, for the third time in a row, to AND Advanced Digital Network Distribution GmbH as AND once again proved to be the top-selling DataCore distie across the region.
Switzerland-based BCD SINTRAG AG, which has been distributing SANsymphony V and offers "pay as you serve' model to cloud and hosting providers, managed to achieve the strongest growth in Europe, the company states.
Arrow ECS has been recognised as "Most Innovative Distributor of the Year" thanks to the introduction of DataCore 'Web TV' while the European Storage Distributor Hammer PLC, which sells DataCore in the UK, Belgium and the Netherlands, has won the Newcomer Award, it says.
"We owe much of our success to European distributors offer real value-add for resellers and system vendors in the virtualisation market. In 2013, ADN, Arrow ECS, BCD SINTRAG and Hammer PLC all did a great job and were rewarded for it. We have also set the stage to position our software-defined storage architectures and virtualisation solutions successfully in the future. In the European market, we have established ourselves as a standard for storage virtualisation software, as well as in developing and emerging markets in which we want to continue expansion alongside our VADs," comments Joerg Schweinsberg, Director of Distribution EMEA at DataCore Software.
The awards were handed out at the European Conference 'Achievements in Sales Awards for its SANsymphony – V platform' in Prague.