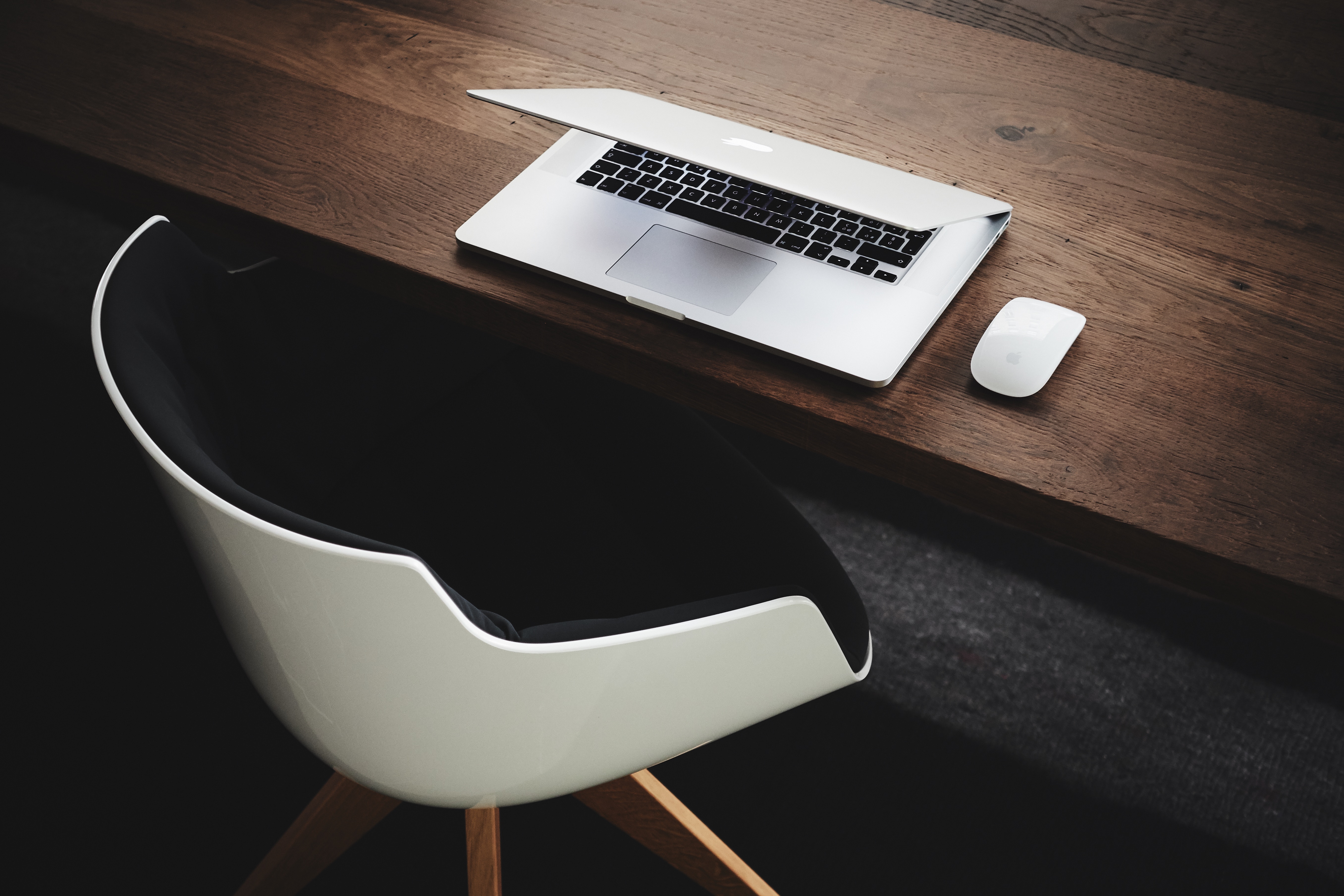 Morphis, an enterprise legacy-to-cloud software company based in Portugal and with offices in the UK, Spain and Brazil, has established a North American presence with the opening of its US headquarters in Boulder.
"Morphis addresses the exploding demand to modernize legacy software systems, which are inhibiting the agility and innovation of businesses across a variety of enterprise sectors," said IT marketing veteran Neil Hartley, who will spearhead the company's domestic sales and marketing efforts. "The US is the world's largest market for enterprise computing, Morphis already has customers here, and Boulder is on the cutting edge of mobile and cloud-enabled software engineering and development."
Morphis's primary target customers are ISVs, enterprise IT departments that are struggling to modernize their products and systems, and the system integrators that support them. The pressure to cloud-enable the increasingly mobile interface between customers and employees is reaching a critical tipping point, particularly in large, consumer-facing industries such as retail, financial services and government.
"The entangled web of 'spaghetti' code of older software systems is holding back many established companies' ability to compete, maintain market share and defend against security breaches," said Luis Andrade, CEO. "Migration to the cloud is a critical imperative for businesses such as retail banks, who have suffered major setbacks in Europe, the U.K. and elsewhere. Neil's international go-to-market experience and capital connections will be key to charting our North American market road map."
Hartley previously served as VP of European Operations for Requisite Technologies in Broomfield, a data management company that was acquired by Click Commerce in 2005; director of business development for Internet retailer ClickBank in Westminster; and was CEO of Australian-based text analytics software maker Leximancer.