Submitted by lawrence on January 14, 2014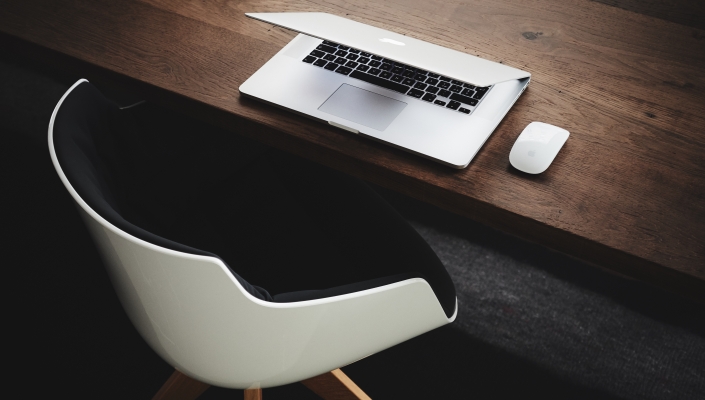 Afina - the Spanish distribution arm of Westcon is about to sign Oracle in the region, covering all Oracle products, including hardware, software, engineered systems and targeting the data centre business.
Afina already supplies sevral other vendors looking at data centres, including Dell, VMware, Riverbed, F5 and Aruba. The Spanish data centre market has been showing signs of life in the last year or so, based on specific projects in the commercial area. 
Oracle is expecting to grow its business generally in Europe; Mark Hurd, Oracle president claimed a good quarter in Europe following the last set of results, after the "Europe team realigned itself early. There is no question in our mind that our Europe team is taking market share".