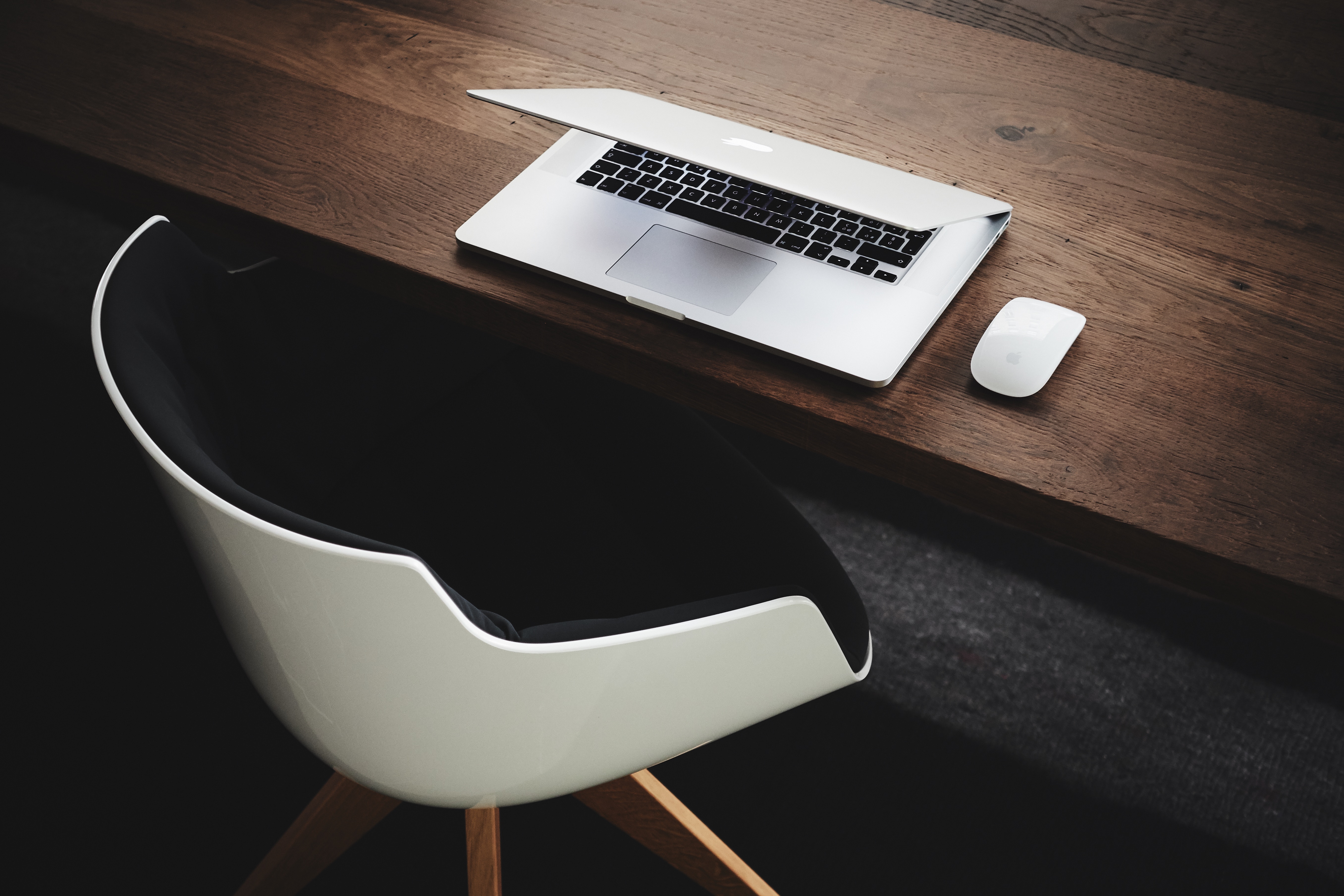 LS Retail, supplier of retail and hospitality software solutions for Microsoft Dynamics, has been named 2015 Microsoft Dynamics Global Outstanding Independent Software Vendor (ISV) of the Year and ISV of the Year for Western Europe.
These awards were announced in July at the Microsoft Worldwide Partner Conference 2015, the company's annual premier partner event, which this year took place in Orlando, Florida. The criteria used when selecting Microsoft Dynamics Certified Partners for the special recognition include outstanding sales performance, deep technical expertise on Microsoft Dynamics products and services, and consistently high levels of customer satisfaction.
"Each year we recognize and honour Microsoft Dynamics partners worldwide which have displayed exemplary business performance and service to customers," said Neil Holloway, Corporate Vice President, Microsoft Business Solutions Sales & Partners. "Microsoft is honoured to celebrate LS Retail for their multiple achievements this past year, and for their ongoing dedication and support of Microsoft Dynamics applications."
At the same event, Microsoft invited its fifty highest-performing partners to the Inner Circle for Microsoft Dynamics. The Inner Circle represents an elite group of strategic Microsoft Dynamics partners from across the globe which have demonstrated outstanding sales achievements and service excellence. LS Retail was chosen to be part of the Inner Circle for the seventh time.