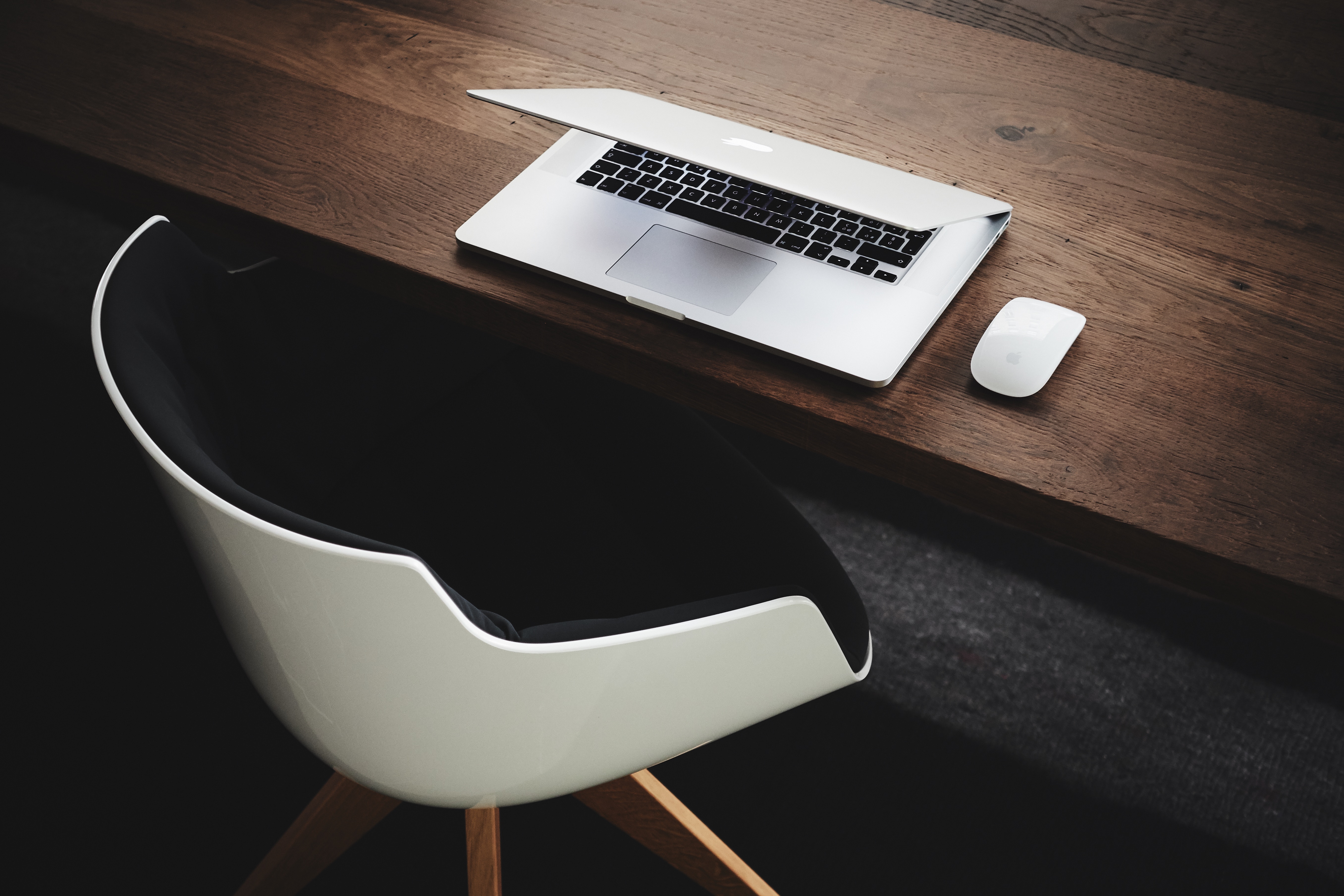 Good Technology now offers its ISVs a new Enterprise Split Billing solution to monitor personal and business use on mobiles under BYOD.
For companies with BYOD programs, there may be issues over separate data requirements for business versus personal applications on an employee phone. Stipend programs, put in place to reimburse estimated business cost for personal device use, can add considerable administrative burden, and introduce potential tax and compliance issues. Visibility into data usage is also of interest since most organisations simply pick up the tab without knowing what amount is actually being used for business or personal purposes. The two new solutions from Good Technology will eliminate both uncertainties and simplify mobile rollouts with potentially significant corporate cost savings.
"One of the frequent concerns we hear is how to manage data costs while encouraging employees to use their personal devices at work," said Christy Wyatt, chairman and CEO of Good Technology. "Our new Enterprise Split Billing solution addresses that concern by reducing the need for reimbursement programs and providing a one-stop solution for BYOD or COPE. Companies can streamline their mobility rollouts and mitigate potential legal and HR complications, while employees don't have to worry about personal data usage or incursions on privacy. It's a win-win scenario."
According to Forrester, 54% of U.S. information workers pay their entire mobile phone data bill for phones they use for work, while 19% say their company pays the bill directly, seven per cent say they are reimbursed and 13% receive partial reimbursement.