Submitted by lawrence on July 28, 2015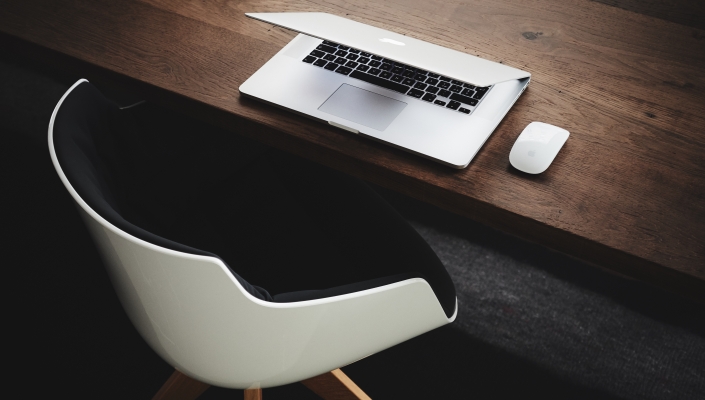 Kathy Schneider, who led Dell's channel marketing in EMEA until her move to SVP at Criteo a few years ago, has joined Level 3 as the Senior Vice President Product and Marketing, EMEA. She will lead all product, marketing, communications, business development, commercial operations and customer experience for the region.
Andrew Crouch, Regional President, EMEA and GAM Division, says Schneider is a key addition to the EMEA leadership team. "As Level 3 continues to grow its market share in EMEA, Kathleen will act as a strategic partner to our sales channels and global marketing organization to leverage Level 3's global network footprint to solve our customers' growth, efficiency and security challenges. Her strategic thinking and understanding of EMEA customers' needs will enhance our go-to-market plans in key markets."
She will be based at Level 3's EMEA regional headquarters in London. Level 3 solutions include IP-based voice and data communications; data centre and colocation facilities; video and content distribution; security, cloud, managed and professional services.