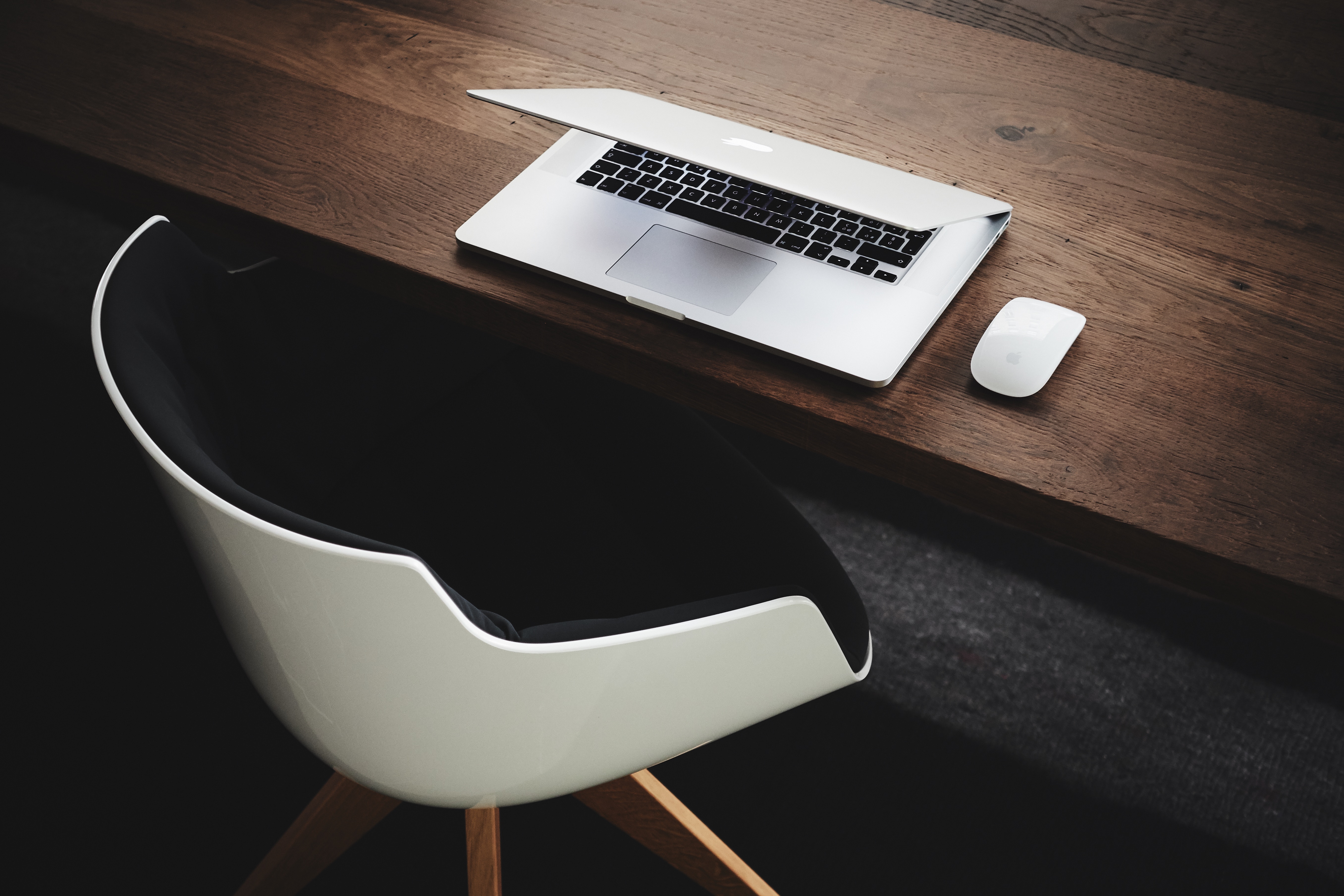 Sapiens InternationaL, global provider of software solutions for the insurance industry, is buying Insseco Sp. Z o.o., a software provider for the insurance market wholly-owned by Asseco Poland S.A. which is also the indirect controlling shareholder of Sapiens. The transaction is expected to close by early August 2015.
Insseco has an established presence in the Polish insurance market and services major customers in Poland, including top tier insurance carriers. With a team of 140 insurance professionals, Insseco possesses domain expertise in both life and pension and property and casualty insurance.
This acquisition grants Sapiens entry into a new market, Poland, and expands the company's footprint in Europe and its customer base. Sapiens will establish a regional delivery and development center in Poland to support its global operations.
With a larger and more geographically dispersed professional services team, Sapiens says it will continue to invest and support Insseco's customers, while also introducing its software solutions into the Polish insurance market.
On a trailing twelve month basis, Insseco's revenue was $11.5m. Management expects this transaction to be accretive to earnings in the third quarter of 2015 and beyond. Sapiens will pay 34.3 million Polish Zloty ($9.1 million) as consideration in the transaction. Depending on the achievement of revenue goals over the next five years, Sapiens will pay additional consideration to the seller.
Sapiens continues its global expansion and implementation of its growth strategy via organic growth and M&A, says Roni Al-Dor, Sapiens' President and CEO. "With Sapiens' solution offerings and Insseco's strong local presence, we expect to strengthen our presence in the Polish and European market."