Submitted by lawrence on July 27, 2015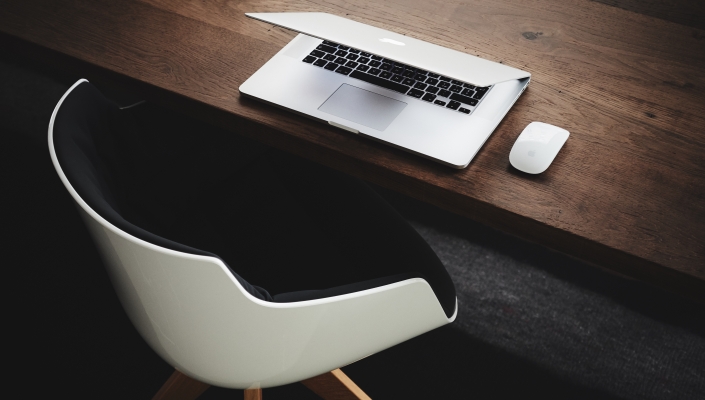 Virtualised Datacentre specialist Zerto has named an Deutschland Austria and Switzerland (DACH) team to support business continuity and disaster recovery preparedness. The strategic appointments will meet the increasing demand for BC/DR software, and help organisations adopt best practices to prevent and recover from unplanned outages, it says.
Disaster Recovery as a Service (DRaaS) is projected to grow to approximately $12 billion by 2020 with a 53%, it says.
Zerto has appointed the following Zerto DACH team members:
Reinhard Zimmer - Regional Sales Manager for Germany. Zimmer is an experienced IT professional and former IBM executive with a 20 year career including a role as Sales Director at Syncsort where he helped establish a successful distribution network across the region.
Johan van den Boogaart - Regional Sales Manager for Southern Germany, Austria and Switzerland. With over 15 years' experience, van den Boogaart joins Zerto following successful sales positions at Nexenta and Acronis.
Ben Geyer - Solutions Engineer. Geyer joins Zerto following internal roles with EMC and working with reseller partners including Bechtle, PMCS and Unisys across projects spanning financial services, pharmaceuticals, manufacturing, energy and public transportation.
Andreas Mayer - Marketing Manager, DACH region. Prior to this role, Mayer was Marketing Manager at CommVault responsible for the Central European Region and over his career has worked in senior marketing and business development positions at Fujitsu Siemens and Comparex Informationssysteme.