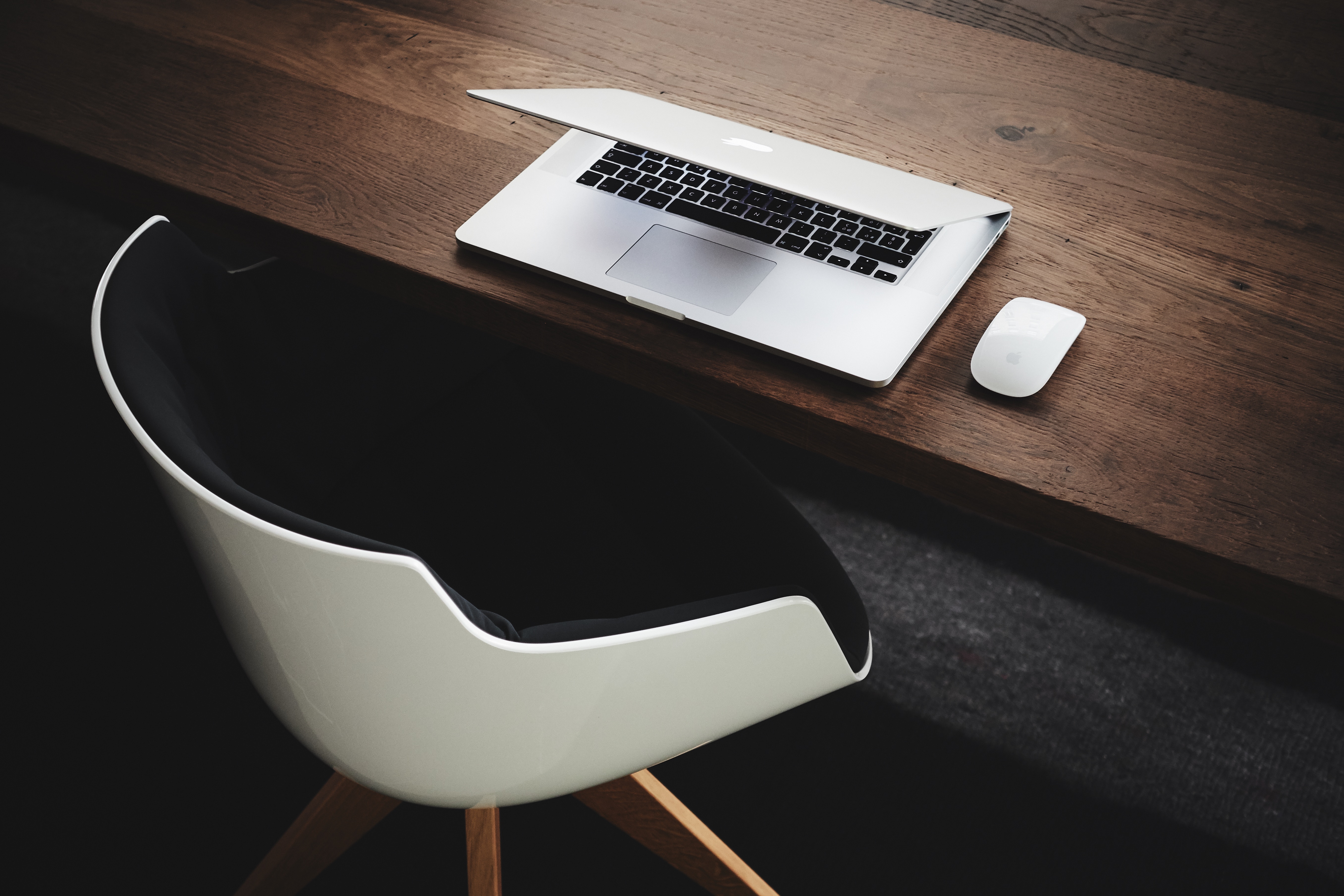 Software company 2VizCon GmbH has received capital from institutional investors for its further growth plans for the first time. The Technoventure Holding GmbH and the Bürgschaftsbank Hessen are supporting the company founded in May 2014 with a sum in the seven-figure euro range. The majority of shares remains with the founders and managing directors.
The company has positioned itself in the international growth market of enterprise mobility and offers 2VizCon as a Mobile Enterprise Application Platform / MEAP to companies and licence partners.
"We will use the fresh capital for market expansion, internationalization and further development of our offer," says Walter Scheuer, CEO. Currently the company operates, also with licence partners, in the UK, Germany and Switzerland. Among users of the software are companies such as Fresenius, SCHOTT AG, Deutsche Bank, Michelin, Deutsche Telekom AG, LSG SkyChefs, Nestlé and Hilton. "2VizCon stands for quality and ease of use. We are more efficient, more powerful and more reliable than conventional software solutions for the development and administration of mobile enterprise applications," claims Leon Syré, CTO
"It offers maximum standardisation while at the same time providing maximum creative and conceptual freedom. 2VizCon is the safe platform for brands and companies to use for their individual presentations," says Walter Scheuer.
The software's name comes from "to visualize content" as it enables online independent visualisation of information and data on tablets, smartphones, touchscreens, laptops and desktop-PCs. Main areas of use of the application are sales, trade shows / events, internal and external communication, learning and digital signage / PoS. Each licence of the software comprises the password protected provisioning of the development interface, the DevKit (Development Kit), and secured capability for operating system updates.
2VizCon claims to provide an intuitive development interface and an automated rollout process for iOS, Android, Windows and BlackBerry, suggesting that the time to market for applications based on 2VizCon is shorter than for applications based on conventional development approaches.
"No one is faster than us when it comes to the development of enterprise applications," suggests Syré.