Submitted by lawrence on June 2, 2015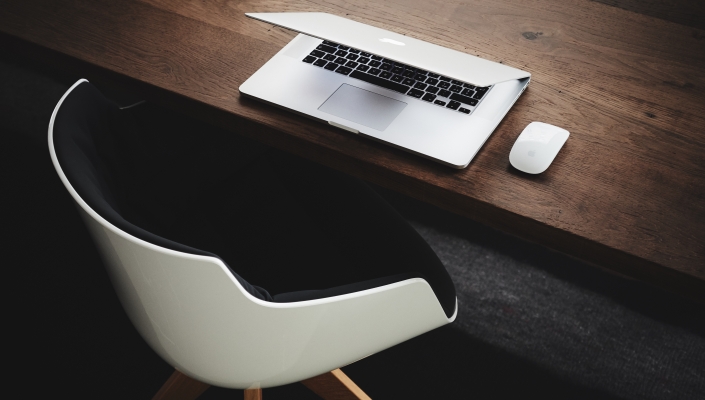 According to Technology Business Research Inc's 2H14 Carrier Cloud Benchmark, total Cloud as a Service revenue among benchmarked companies continued to grow rapidly in 4Q14, up 25% year-to-year. Cloud services growth shifted from the Americas and Europe to APAC, led by China Telecom, KT and NTT. Carrier Cloud as a Service revenue grew slower in North America due to strong competition from AWS and Google cloud offerings.
"Carriers are going through a priority shift as they emphasize a network 'on-ramp' to cloud, competing against their own cloud services by partnering with major cloud service providers," said Michael Sullivan-Trainor, a TBR telecom executive analyst. "The slow scaling of cloud services combined with the need to grow the network business causes carriers to partner with cloud rivals such as Amazon, Google, IBM and Microsoft. The strategy adds value to the network services business, which is often paired with the cloud unit, but diminishes the carrier's own cloud revenue." 
Carriers are still focusing on cloud revenue growth by increasing their presence with customers, while some continue to grow through acquisitions. CenturyLink in the US continued to grow by acquiring and adding PaaS capabilities and scale, while carriers in Europe, Asia and Latin America grew revenue by transitioning their customers from legacy systems to cloud.
NTT's global expansion and investments in data centers led the carrier to the highest Cloud as a Service revenue among carrier cloud providers. NTT bolstered its leading market position through the e-shelter data centre footprint in Germany to become the third-largest data center player in Europe. It also expanded its services in other regions.