Submitted by lawrence on January 10, 2014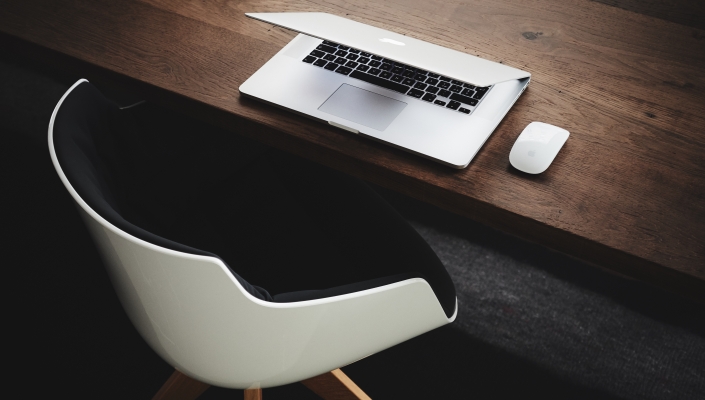 Although European TMT M&A activity was lower in December, the number of deals in the last quarter of 2013 was the highest since the second quarter of 2006, says financial M&A advisor Regent Associates. This seems to mark a rising trend and consistently high number in the months towards the year end (see chart).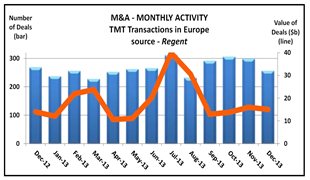 Total deal value in the month was slightly lower at $15bn. The Price/EBITDA multiple increased to 9.3 and the Price/Sales multiple remained at 1.2.