Submitted by lawrence on April 6, 2015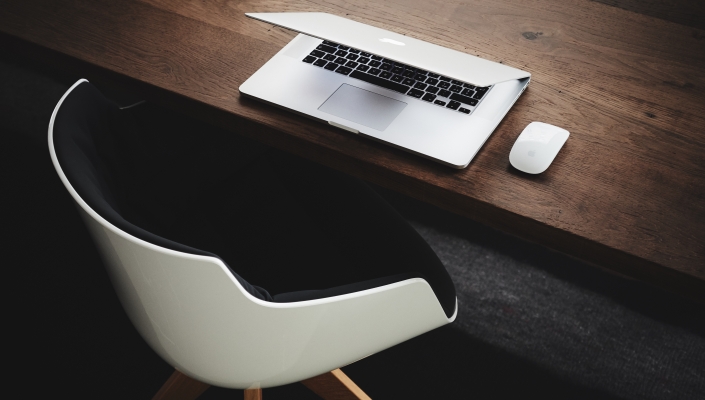 Russian billionaire Mikhail Fridman and his partners are creating a $16bn fund to invest in tech and telecom companies in the US and Europe. LetterOne Technology plans to buy struggling telecom companies that require fresh capital, or technology companies that make apps or streaming services that could be used by its global mobile operations. The fund will also act as a holding company for the group's 48% stake in VimpelCom and 13% stake in Turkcell.
The new venture is to be led by Alexey Reznikovich, previously chief executive of Altimo and currently a member of the Alfa Group Consortium board. Letter One Technology's board will also include Sir Julian Horn-Smith, senior adviser at UBS and CVC, and previously deputy chief executive of Vodafone Group. Other board members include Lastminute.com co-founder and chief executive Brent Hoberman and Irish telecoms entrepreneur Denis O'Brien.
According to the company, Letter One Technology is aiming to develop through deals to buy controlling and significant influence stakes in sizeable companies, with a transaction value of over $1bn, in the telecoms sector. The group said it will focus on "special situations such as turnaround of distressed and underperforming assets, other value opportunities including add-on acquisitions to the existing asset base and complementary parts of the value chain".